17 in 17 Omaha Gives Dial for Dollars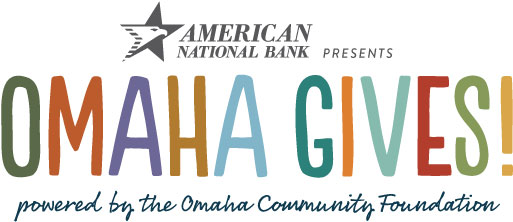 Project Pink'd is proud to once again be participating in Omaha Gives!, a 24-hour charitable challenge organized by the Omaha Community Foundation and we would love for you to be on our 17 in 17 Omaha Gives Dial for Dollars Team. We will be joining more than 800 local nonprofits to raise money together and compete for prize money—the more donors we get to give to us, the more likely we are to win prizes, allowing us to help more survivors like Lisa.  
When: May 24, 2017|6:30pm-8pm|SilverStone Group Training Room
How Will I Help: Join other passionately Pink'd friends, bring your phone and contact list of potential donors and join in the fun. Enjoy yummy food and a chance to win prizes!