Lymphedema Tai Chi/Qi-Gong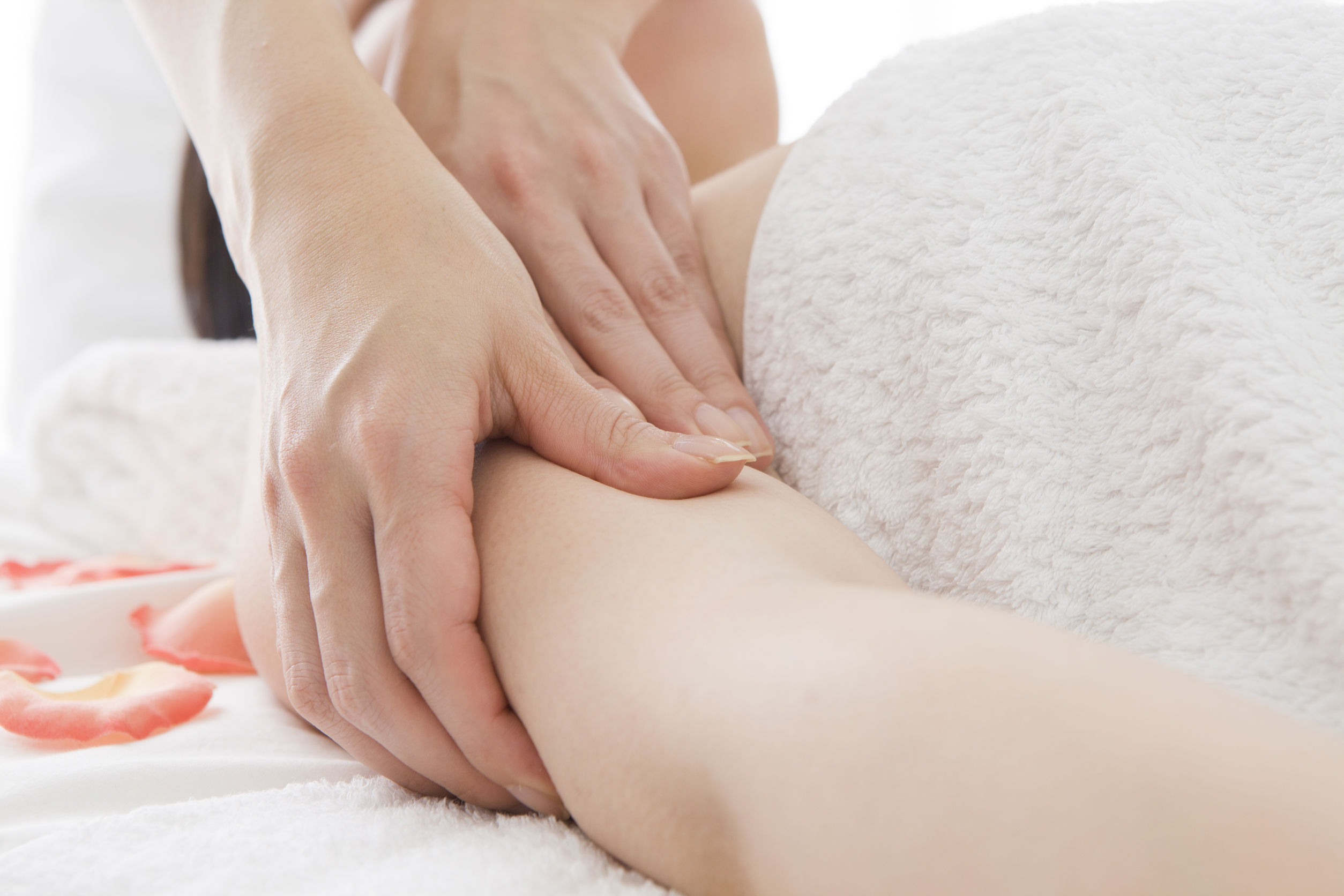 Tai Chi / Qi-Gong have origins in China and involve slow physical movement, mental focus, and deep breathing.  Studies have shown that Tai Chi can help people reduce stress and Qi Gong can help people manage chronic pain.
When:  September 5 - October 10, 2017 | Tuesdays @ 6:45pm
Where:  Natural Therapy | 1219 Leavenworth | Omaha, NE 68102
                                                          
This program is complimentary to breast cancer survivors and is made possible by our many generous donors.
Note:  These classes are inclusive to ALL breast cancer survivors. Classes are first come, first serve until classes are full.