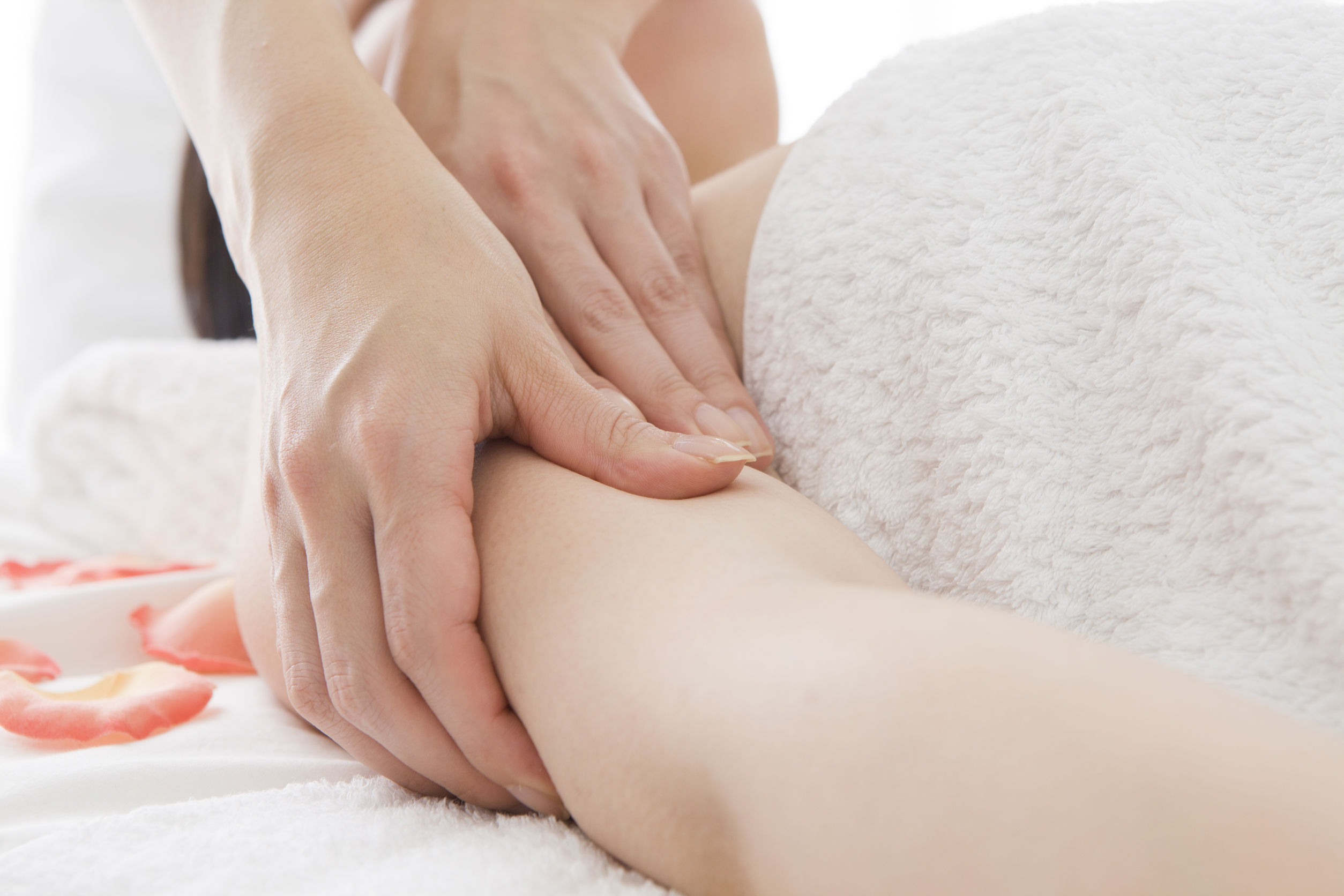 Project Pink'd invites breast cancer survivors to join us for our new Healthy Steps lymphedema movement class. This class will be held in partnership with Lori Buckley, OTR/L-Certified Occupational Therapist specializing in the treatment of lymphedema at Natural Therapy, a beautifully renovated historic building in downtown Omaha.  
Healthy Steps: Moving you to a Better Health with the Lebed Method
The Lebed Method was designed by American cancer survivor and professional dancer Sherry Lebed Davis together with her brothers physicians/surgeons Marc Lebed M.D and Joel Lebed M.D.  after their mother Rita was diagnosed with breast cancer in 1979. They developed the exercise program to help their mother regain her mobility – and her spirit.
 
The creative and therapeutic exercise program helped their mother heal, physically and emotionally. When Sherry was diagnosed with breast cancer in 1996, she found the exercises restored her health and quality of life too. She developed Lymphedema as a result of her surgery and, with one of her brothers, went on to develop a range of new therapeutic exercises to decrease swelling in the affected area.
When:  September 7 - October 12, 2017 | Thursdays @ 1:30pm & 6:00pm
Where:  Natural Therapy | 1219 Leavenworth | Omaha, NE 68102