Bushwackers Pink Ribbon Rodeo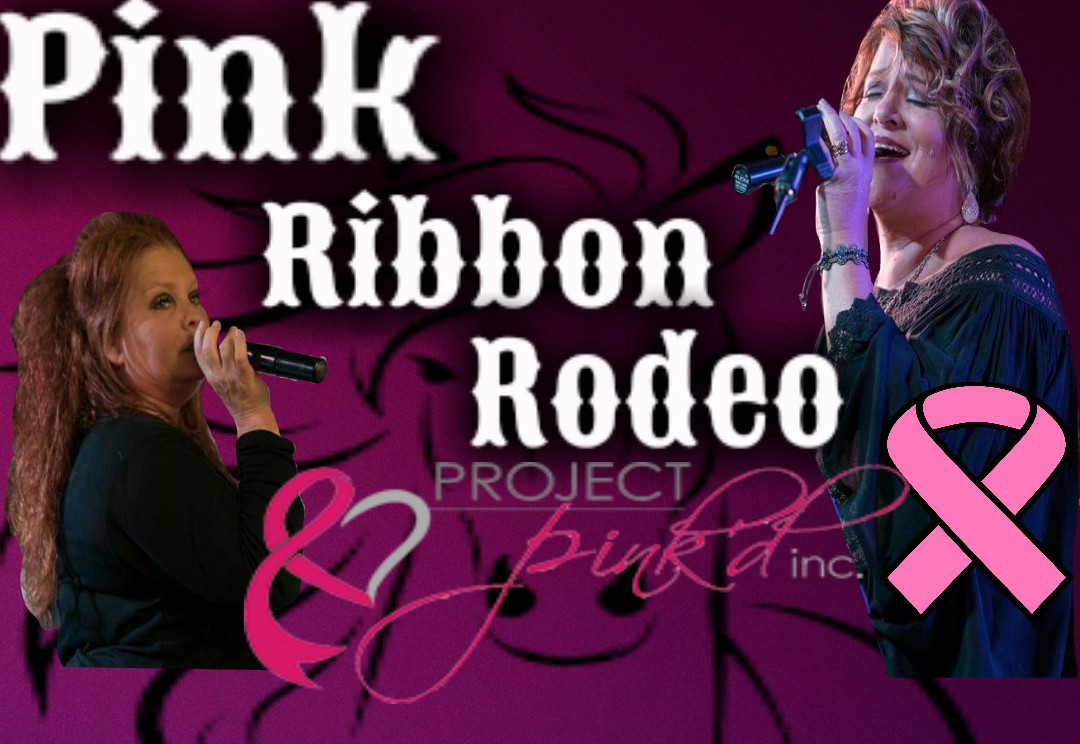 The Pink Ribbon Rodeo is a fundraiser for Project Pink'd featuring country artists, Tami Hall and Christy Owens, raffles, a sweet treat table and more.
Doors open at 6pm|Show starts at 8pm.
Tickets are on sale at The Popcorn Shop and Bushwackers (both places cash only) for just $5 prior to event or $10 day of event.