Healthy Steps Winter Movement Class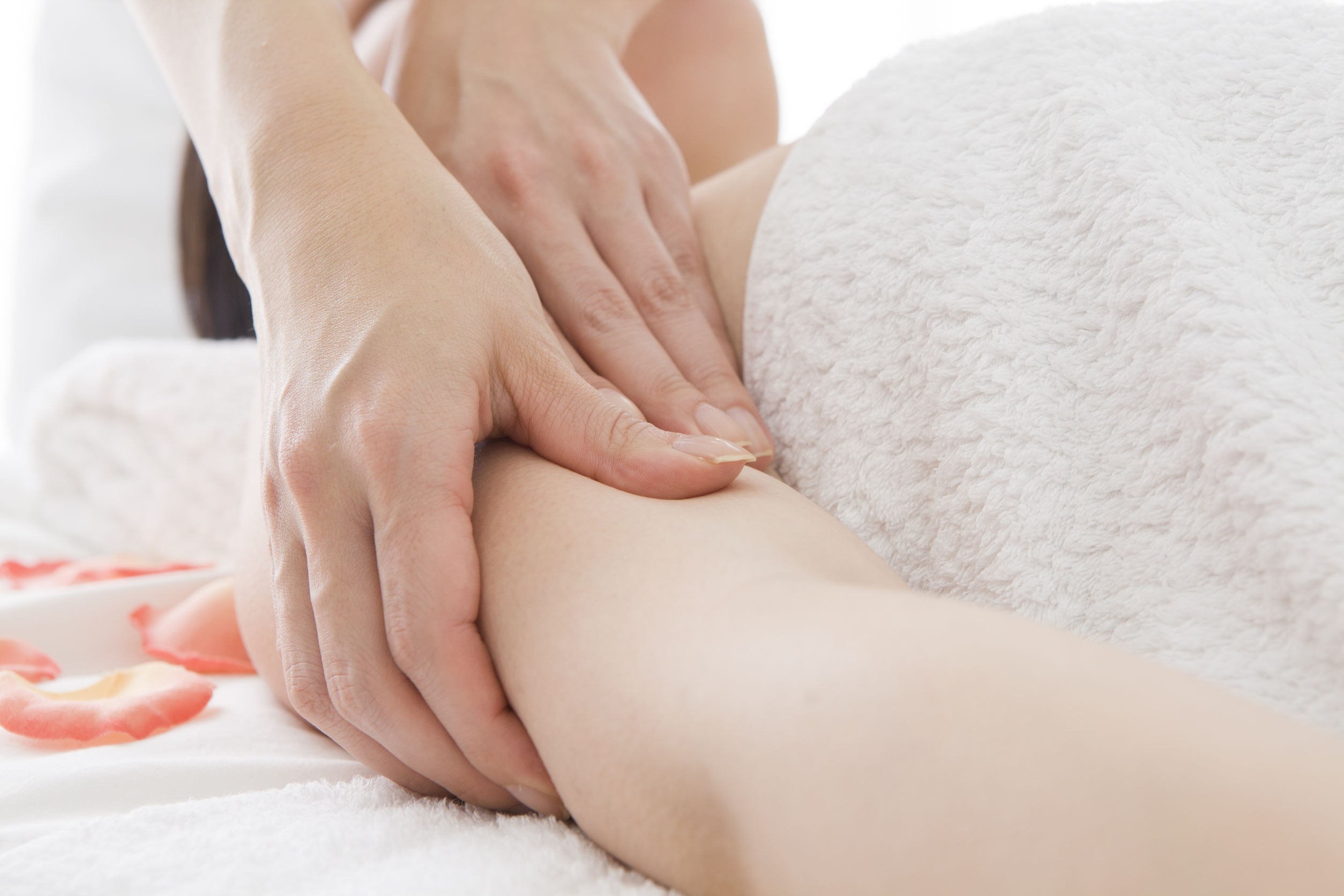 The Lebed Method was designed by American cancer survivor and professional dancer Sherry Lebed Davis together with her brothers physicians/surgeons Marc Lebed M.D and Joel Lebed M.D. after their mother Rita was diagnosed with breast cancer in 1979. They developed the exercise program to help their mother regain her mobility – and her spirit.
The creative and therapeutic exercise program helped their mother heal, physically and emotionally.
When:  March 22, 2018 - April 26, 2018 | Tuesdays @ 1:30pm & 6:00pm
Where:  Natural Therapy | 1219 Leavenworth | Omaha, NE 68102
                                                          
This program is complimentary to breast cancer survivors and is made possible by our many generous donors.
Note:  These classes are inclusive to ALL breast cancer survivors. Classes are first come, first serve until classes are full.