Honda/Acura Ambassador Volunteer Opportunity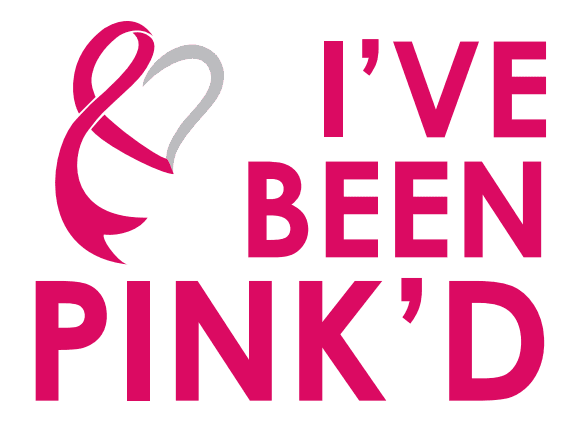 Once again, Superior Honda of Omaha and Acura Omaha will host their I've Been Pink'd fundraising event the entire month of October. For each new and used car sold, these dealerships will donate $50 to Project Pink'd. They are a wonderful community partner!
Each Saturday, we are looking for Pink'd Ambassadors to represent Project Pink'd at both Superior Honda and Acura Omaha. This is your time to shine!
Responsibilities Include:
1. Thank new car owners for supporting Project Pink'd and making a difference.
2. Snap a few photos on your phone (or have receptionist snap the photo so you can be in it) with the customer holding the I've Been Pink'd sign.
3. Write thank you cards during downtime. We will provide you with the verbiage and cards.
4. Straighten Pink'd table and replenish supplies as needed.
Two volunteers are needed for each shift: 11am-1pm and 1pm-3pm