Straight Talk: Ask An Expert Live Webcast Series
Project Pink'd continues to strive to address the REAL issues breast cancer survivors face after a diagnosis.  Our Straight Talk:  Ask An Expert series explores issues of particular interests to breast cancer survivors and provides LIVE access to professionals (both medical and non-medical).  With the ease of just a click on participants phone, iPad, or computer, the live video webcast format enables survivors and their families living throughout the state of Nebraska and Western Iowa the access to chat directly with the professional.  
Wednesday, June 24, 2020 7-8pm | Cardio-Oncology: Caring for Your Heart After Breast Cancer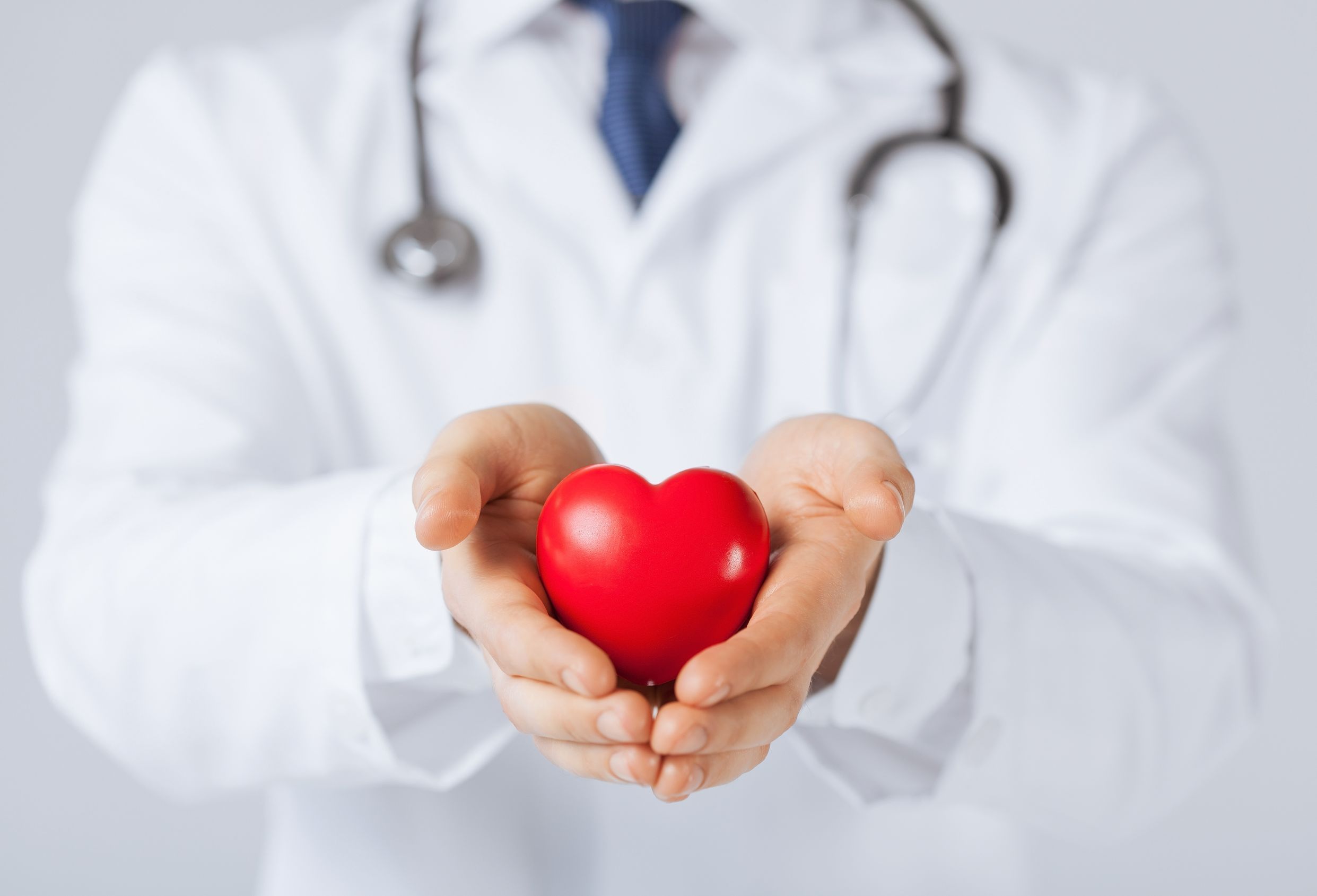 The treatments used for breast cancer are life-saving but often can have undesired effects on the hearts of survivors. Sometimes these effects occur during treatment but uncommonly can occur after surviving breast cancer. Let's discuss what you need to watch for and how to decrease your cardiovascular risk as a breast cancer survivor.
Project Pink'd is excited to present Dr. Jeremy Stone, a cardiovascular disease physician at Nebraska Medicine. Dr. Stone will discuss a relatively new field of medicine, cardio-oncology. Cardio-oncology focuses on the detection, monitoring, and treatment of cardiovascular disease occurring as a side effect of chemotherapy and radiotherapy. The goal is the development of personalized treatment regimes to limit cardiotoxicity as a long term side effect for cancer survivors. 
Note: This LIVE Video Webcast will be broadcast exclusively on our private Pink'd Survivors Unite Facebook page. Are you a survivor and have not yet joined Pink'd Survivors Unite? Click Here to Join Now 
A link to access the video webcast will also be sent on the day of the event. An edited version of the LIVE video will also be posted on our YouTube channel a few weeks after the webcast.
We look forward to sharing this journey with you.
This complimentary program is offered to breast cancer survivors in NE & Western IA and is made possible by our many generous donors.
---
Registration Has Closed
---
About our Expert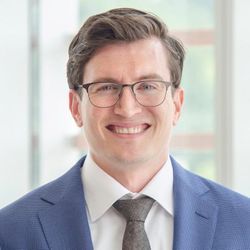 Dr. Jeremy Stone, M.D. 
Cardiovascular Disease
University of Nebraska Medical Center 
Dr. Jeremy Stone is a rural Nebraska native and now a cardiologist at the University of Nebraska Medical Center.  He completed medical school and internal medicine residency at UNMC, followed by a cardiology fellowship at the University of Chicago.  In addition to his general cardiology clinic, he staffs a cardio-oncology clinic, located at the Fred & Pamela Buffett Cancer Center.  There he sees oncology patients with cardiac complications from cancer therapy or patients at risk of adverse cardiac effects during treatment.  He has additional clinical and research expertise in advanced cardiac imaging.
---
Archive