Straight Talk: Ask An Expert Live Webcast Series
Project Pink'd continues to strive to address the REAL issues breast cancer survivors face after a diagnosis.  Our Straight Talk: Ask An Expert series explores issues of particular interests to breast cancer survivors and provides LIVE access to professionals (both medical and non-medical).  With the ease of just a click on a participant's phone, iPad, or computer, the live video webcast format enables survivors and their families living throughout the state of Nebraska and Western Iowa access to chat directly with the professional.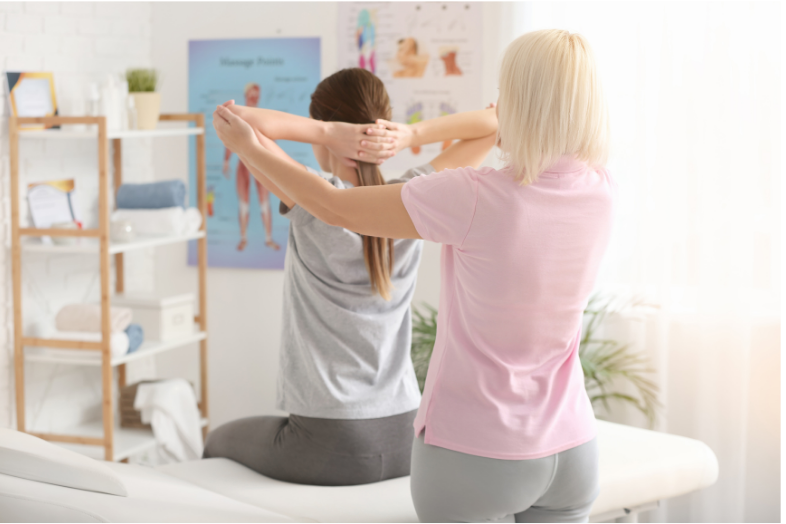 ---
Wednesday, June 16, 2021 7-8 PM | Chiropractic Care For Breast Cancer Survivors
---
Did you know over half of those treated for breast cancer can experience long-term upper extremity impairments? (source)
Those who have had the following are more likely to experience upper extremity impairments.
· a mastectomy
· axillary lymph node dissection
· radiation
· chemotherapy
· reconstructive surgery
Pain, weakness, lymphedema, fibrosis, and limitations in shoulder range of motion can affect your quality of life. These problems may present immediately, while others may occur over time, even months after you have finished treatment.
During our next Straight Talk: Ask An Expert session, we will discuss how chiropractic adjustments and soft tissue therapy can help to restore movement, function, and relieve musculoskeletal pain to survivors who have gone through reconstructive surgery, radiation, and chemo. Our guest expert, Dr. Katie Briley, DC from Performance Chiropractic, will answer YOUR questions LIVE.
Note: This LIVE Video Webcast will be broadcast exclusively on our private Pink'd Survivors Unite Facebook page. Are you a survivor and have not yet joined Pink'd Survivors Unite?
Please join no later than 12pm the day of the broadcast.
A link to access the video webcast will also be sent on the day of the event. An edited version of the LIVE video will also be posted on our YouTube channel a few weeks after the webcast.
We look forward to sharing this journey with you.
This complimentary program is offered to breast cancer survivors in NE & Western IA and is made possible by our many generous donors.
---

---
About Our Expert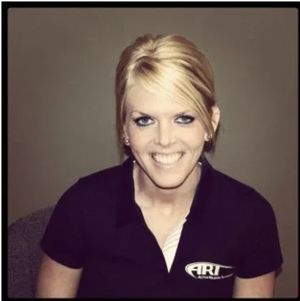 Dr. Katie Briley graduated from the University of Nebraska-Omaha in 2007, Summa Cum Laude, with a major in biology and a minor in chemistry. In 2012, Dr. Briley graduated from Cleveland Chiropractic College, Magna Cum Laude, with her Doctor of Chiropractic degree.

At Performance Chiropractic, Dr. Briley creates individualized treatment plans centered on evidence-based protocols that are tailored to each patient's condition and diagnosis. She offers a range of techniques that include: chiropractic manipulation, Active Release Technique (ART), Graston Technique, Kineseo-Taping, Dry Needling, and therapeutic rehabilitation.

She addresses lifestyle issues including nutrition, exercise, diet, and supplementation. Her goal is to restore muscle and joint function so patients can perform up to their highest potential possible. She not only helps her patients achieve physical health but guides her patients with emotional and chemical health as well. Dr. Briley joined Performance Chiropractic in 2012 and is delighted to be part of such an elite Chiropractic and Active Release provider team.

In her spare time, Dr. Katie Briley enjoys spending time with her family and friends. She enjoys Nebraska football games, exercising to stay active and fit, and summertime barbecues.
---
Archive