Straight Talk: Ask An Expert Live Webcast Series
Project Pink'd continues to strive to address the REAL issues breast cancer survivors face after a diagnosis.  Our Straight Talk: Ask An Expert series explores issues of particular interests to breast cancer survivors and provides LIVE access to professionals (both medical and non-medical).  With the ease of just a click on a participant's phone, iPad, or computer, the live video webcast format enables survivors and their families living throughout the state of Nebraska and Western Iowa access to chat directly with the professional.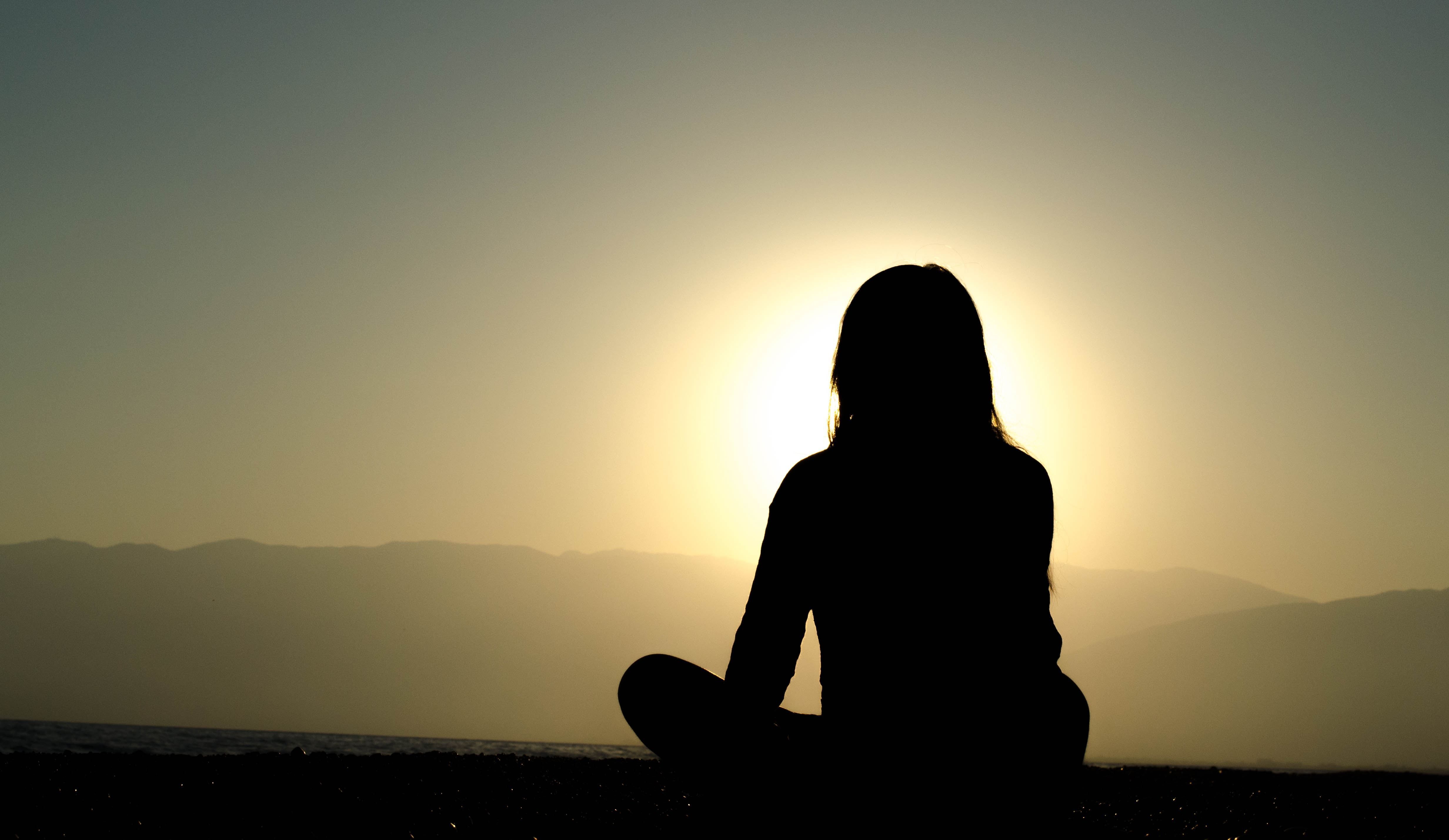 ---
Thursday, March 18, 2021 7-8 PM | Mindfulness 101
---
An initial cancer diagnosis can trigger a wide array of emotions. Shock. Fear. Loss of Control. Sadness. Anger. Frustration. These hard emotions can be overwhelming. After the diagnosis comes a treatment plan which could include physical changes to your body. Shock. Fear. Loss of Control. Sadness. Anger. Frustration. These emotions are felt all over again. Mindfulness can help focus you. Mindfulness can help bring hope.
Studies are starting to show that mindfulness can help decrease your anxiety, help improve your mood, and help increase those positive emotions. Not only are there benefits on the psychological side, but also on the physical side. Mindfulness can help with fatigue, sleeping problems, and pain. Be compassionate with yourself and join us as we learn Mindfulness 101.
This Straight Talk Ask An Expert series will focus on:
What is Mindfulness
How can using Mindfulness enhance our lives
How to set your intentions
Helpful attitudes in Mindfulness
What is guided meditation or imagery
Project Pink'd is excited to welcome Mrs. Linda Dempsey and Ms. Lori Simpson as our guest experts for this series. Mrs. Dempsey is a Registered Nurse and Ms. Simpson is an Oncology Social Worker. Both are employed with CHI Health in Omaha, NE. They will answer YOUR questions regarding Mindfulness LIVE. 
Note: This LIVE Video Webcast will be broadcast exclusively on our private Pink'd Survivors Unite Facebook page. Are you a survivor and have not yet joined Pink'd Survivors Unite? Click Here to Join Now 
A link to access the video webcast will also be sent on the day of the event. An edited version of the LIVE video will also be posted on our YouTube channel a few weeks after the webcast.
We look forward to sharing this journey with you.
This complimentary program is offered to breast cancer survivors in NE & Western IA and is made possible by our many generous donors.
---

---
About Our Experts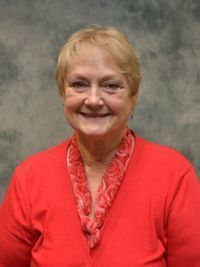 Mrs. Linda Dempsey | BSPA, PMH-BC, CT | CHI Health
Mrs. Dempsey has been an RN for 46 years. Twenty-three years in Behavioral Services (Certified in Psychiatric and Mental Health Nursing) and twenty-three years in Oncology Services. She has offered individual counseling with patients and families to help them process the emotional aspects of a cancer diagnosis.
Mrs. Dempsy has helped with the development, coordination, and presentation of a variety of programs, groups, retreats, etc. over the years, including coordinating a bereavement program. She is also certified in Thanatology, which is the science and study of death and dying from multiple perspectives—medical, physical, psychological, spiritual, ethical, and more.
---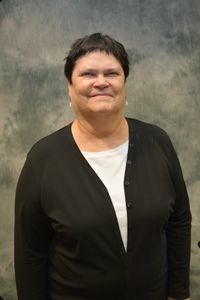 Ms. Lori Simpson | Oncology Social Worker, MSW, OSW-C | CHI Health Henry Lynch Cancer Center
Ms. Simpson received her Masters of Social Work from UNO in 1990. She has spent 28 years as a medical social worker in Oncology with a national certification in Oncology Social Work. She also teachers Mindfulness for Cancer Patients/Survivors and is a group facilitator for CHI Health.
---
Archive