Straight Talk: Ask An Expert Live Webcast Series
Project Pink'd continues to strive to address the REAL issues breast cancer survivors face after a diagnosis.  Our Straight Talk: Ask An Expert series explores issues of particular interests to breast cancer survivors and provides LIVE access to professionals (both medical and non-medical).  With the ease of just a click on a participant's phone, iPad, or computer, the live video webcast format enables survivors and their families living throughout the state of Nebraska and Western Iowa access to chat directly with the professional.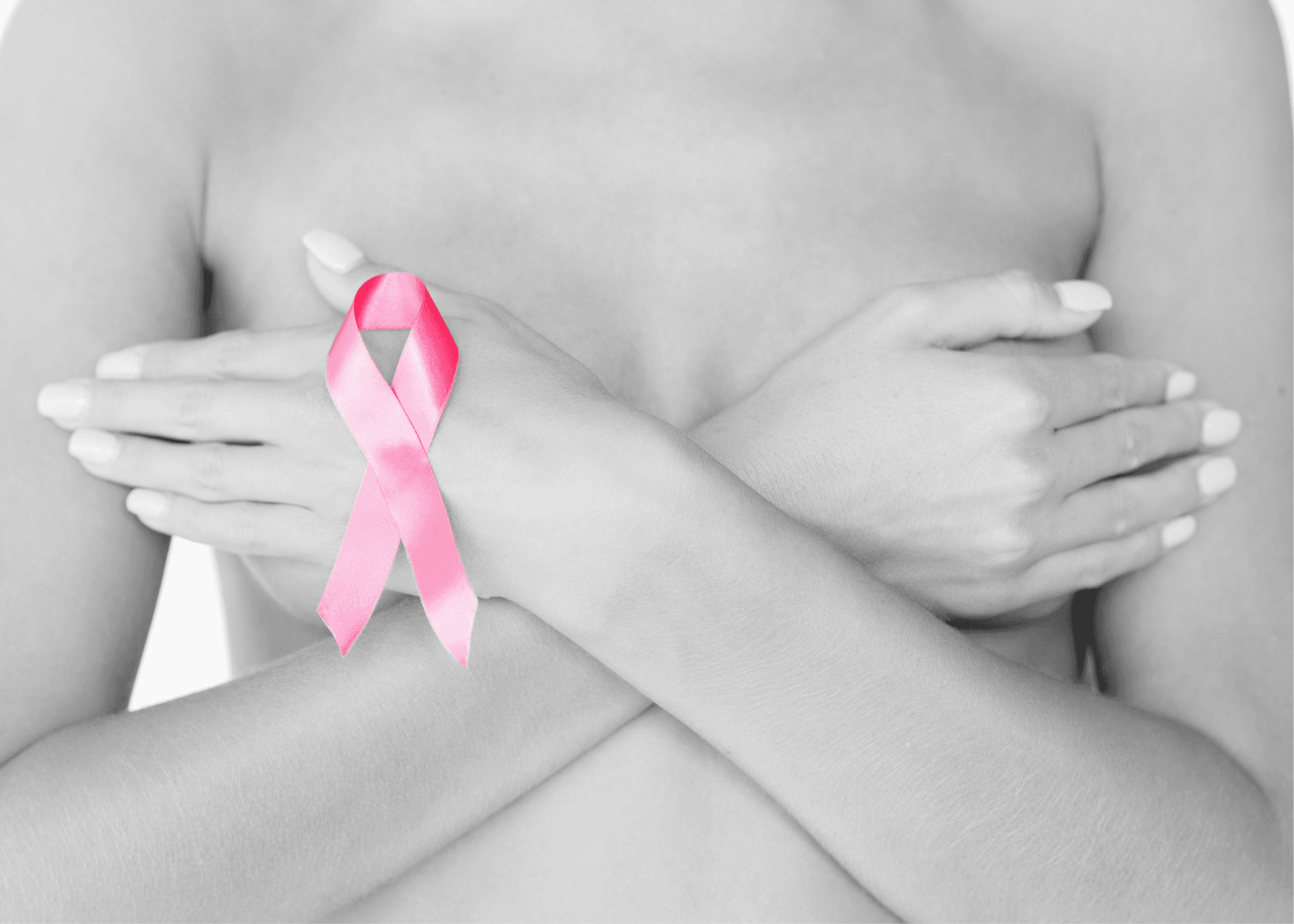 ---
Thursday, November 18, 2021 | 7-8 PM | Nipple & Areola Tattooing Options
---
Some survivors find having their nipples tattooed after surgery is an important final step in the breast reconstruction process and the closing of a difficult chapter. Without having to undergo another surgery and create new scars, an experienced tattoo artist can create a realistic representation of a nipple with exquisite details. This increasingly popular, less invasive option can help increase a survivors self confidence and make them feel whole again. 
Our next Straight Talk: Ask An Expert Series will focus on:
·         Nipple and areola tattooing process
·         Length of process
·         How soon after surgery you can have tattooing done
·         Aftercare
·         Education on proper tattoo artist selection
Project Pink'd is excited to welcome Lenny Renken, Dermagraphic Specialist, as our guest expert for this series. Mr. Renken is a tattoo artist at Big Brain Productions Tattoo and Piercing. He will answer YOUR questions regarding Nipple & Areola Tattooing Options LIVE. 
Note: This LIVE Video Webcast will be broadcast exclusively on our private Pink'd Survivors Unite Facebook page. Are you a survivor and have not yet joined Pink'd Survivors Unite? Click Here to Join Now 
A link to access the video webcast will also be sent on the day of the event. An edited version of the LIVE video will also be posted on our YouTube channel a few weeks after the webcast.
We look forward to sharing this journey with you.
This complimentary program is offered to breast cancer survivors in NE & Western IA and is made possible by our many generous donors.
---

---
About Our Expert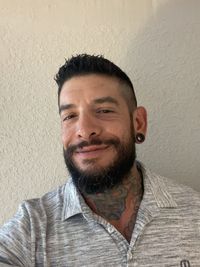 Lenny Renken | Dermagraphic Specialist |  Big Brain Productions Tattoo and Piercing
Big Brain has been open for 21 years and the top studio in Omaha since its opening, I have been with Big Brain for 13 years and tattooing for 19. I started my career and apprenticed at Big Brain in 2002. In 2005, I left the shop and started traveling back and forth across the country, working at many great studios and working with some of the best artists in the industry. During my travels, I've lived and worked in Denver, Atlanta, GA, Nashville TN, Philadelphia, PA, and ‪Houston TX‬, before coming back to Omaha in 2009. During these years I have been published and featured in numerous magazines and have won many awards at national and globally recognized tattoo conventions. Over the past 19 years, I feel that I have accomplished almost everything I have set out to do in this industry which led me to this new career path.

My new path is to help women with breast cancer feel whole again! By using my skills and talent to create a real and life-like 3D tattoo to replace their nipple and areola for women who have had mastectomy procedures. About ‪9 years ago, Dr.‬ Fred Durden and Dr. Perry Johnson approached me and started recruiting me to try and get in with them to practice this procedure. Since my first meeting with the doctors I have been studying this procedure, from the availability and quality of people doing this very thing for women. What I have found is that there are very few people that are doing this and even fewer that are doing it well. I feel that I can bring a much higher quality and service to these women and give them exactly what they deserve. I also lost my grandmother to this horrible disease and I love that I can give back a little. The feeling that I get from these women when they first see their tattoo is unexplainable, their joy and happiness are amazing, that is a very rewarding part of this job. I have also seen some very horrifying tattoos that women have received from unqualified tattooers and permanent cosmetic tattooers, trying to do this procedure, this is supposed to be a closure procedure, not a nightmare. My goal with this is to let women know that there is someone that can end this journey for them in the best possible way.
Archive