Straight Talk: Ask An Expert Live Webcast Series
Project Pink'd continues to strive to address the REAL issues breast cancer survivors face after a diagnosis.  Our Straight Talk: Ask An Expert series explores issues of particular interests to breast cancer survivors and provides LIVE access to professionals (both medical and non-medical).  With the ease of just a click on a participant's phone, iPad, or computer, the live video webcast format enables survivors and their families living throughout the state of Nebraska and Western Iowa access to chat directly with the professional.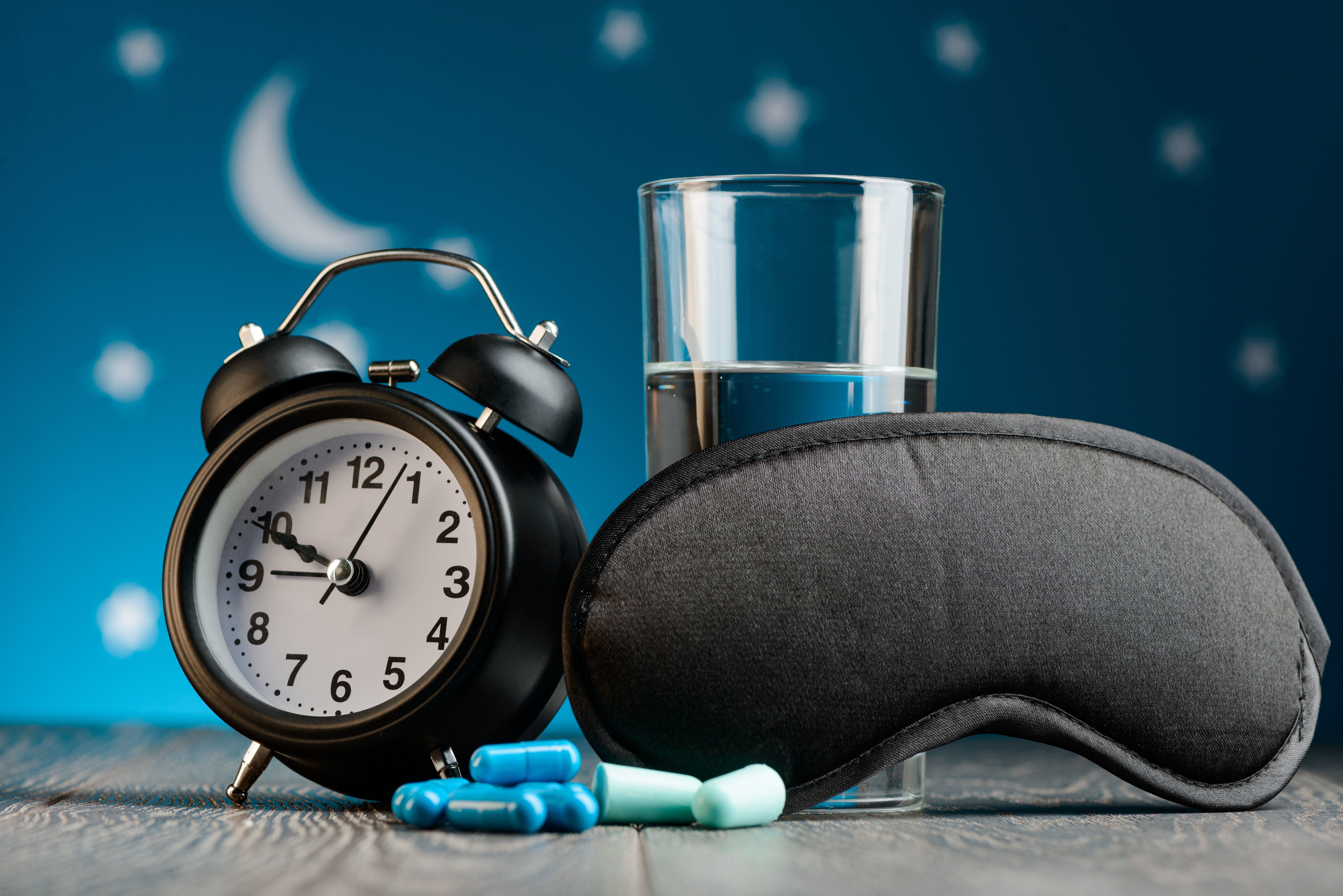 ---
Thursday, September 16, 2021 7-8 PM | Sleep Deprivation in Breast Cancer Survivors
---
In one study of breast cancer survivors who were between six months and five years post-diagnosis, 78% had above-average sleep difficulties.  
Sleep can play an integral role in the overall health of a breast cancer survivor. Whether caused by stress, treatments, medications, or other factors, many survivors report disruptions in their sleep cycle, including difficulty falling or staying asleep. For those newly diagnosed, going through treatment, or in their survivorship years, lack of sleep can take a toll on their quality of life. We're here to discuss the real issues and provide the tools to help you get a good night's rest. 
This Straight Talk Ask An Expert series will focus on:
Different types of sleep disruptions in breast cancer patients and survivors with emphasis on insomnia
Discuss the multiple factors that contribute to sleep deprivation and disruptions in breast cancer patients
Management strategies for insomnia and sleep disruptions in breast cancer patients
Project Pink'd is excited to welcome Dr. Naresh Dewan, MD as our guest expert for this series. Dr. Dewan is a Professor and Program Director of Sleep Medicine at CHI Health and Creighton University. He will answer YOUR questions regarding Sleep Deprivation LIVE. 
Note: This LIVE Video Webcast will be broadcast exclusively on our private Pink'd Survivors Unite Facebook page. Are you a survivor and have not yet joined Pink'd Survivors Unite? Click Here to Join Now 
A link to access the video webcast will also be sent on the day of the event. An edited version of the LIVE video will also be posted on our YouTube channel a few weeks after the webcast.
We look forward to sharing this journey with you.
This complimentary program is offered to breast cancer survivors in NE & Western IA and is made possible by our many generous donors.
---

---
About Our Expert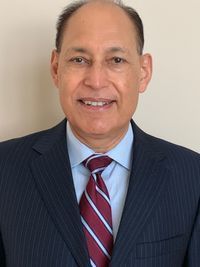 Naresh A. Dewan | Professor and Program Director of Sleep Medicine, M.D. | CHI Health / Creighton University
Dr. Naresh A. Dewan is a Professor and Program Director of Sleep Medicine in the Department of Medicine, Division of Pulmonary, Critical Care and Sleep Medicine, Creighton University, Omaha, NE. He is board certified in Internal Medicine, Pulmonary Medicine, Critical Care Medicine, and Sleep Medicine and a Diplomate of the American Board of Behavioral Sleep Medicine.

He is a sleep medicine specialist at CHI/ Creighton Clinic managing patients with all types of sleep disorders that include sleep-wake disorders such as hypersomnia, insomnia, movement disorders in sleep, and sleep apnea.

He also has a special interest in teaching medical students, residents, community physicians, and his peers about the impact of sleep loss and sleep disorders on comorbidity. He has given numerous presentations at local, regional, national, and international meetings.
Archive