Straight Talk: Ask An Expert Live Webcast Series
Project Pink'd continues to strive to address the REAL issues breast cancer survivors face after a diagnosis.  Our Straight Talk: Ask An Expert series explores issues of particular interests to breast cancer survivors and provides LIVE access to professionals (both medical and non-medical).  With the ease of just a click on a participant's phone, iPad, or computer, the live video webcast format enables survivors and their families living throughout the state of Nebraska and Western Iowa access to chat directly with the professional.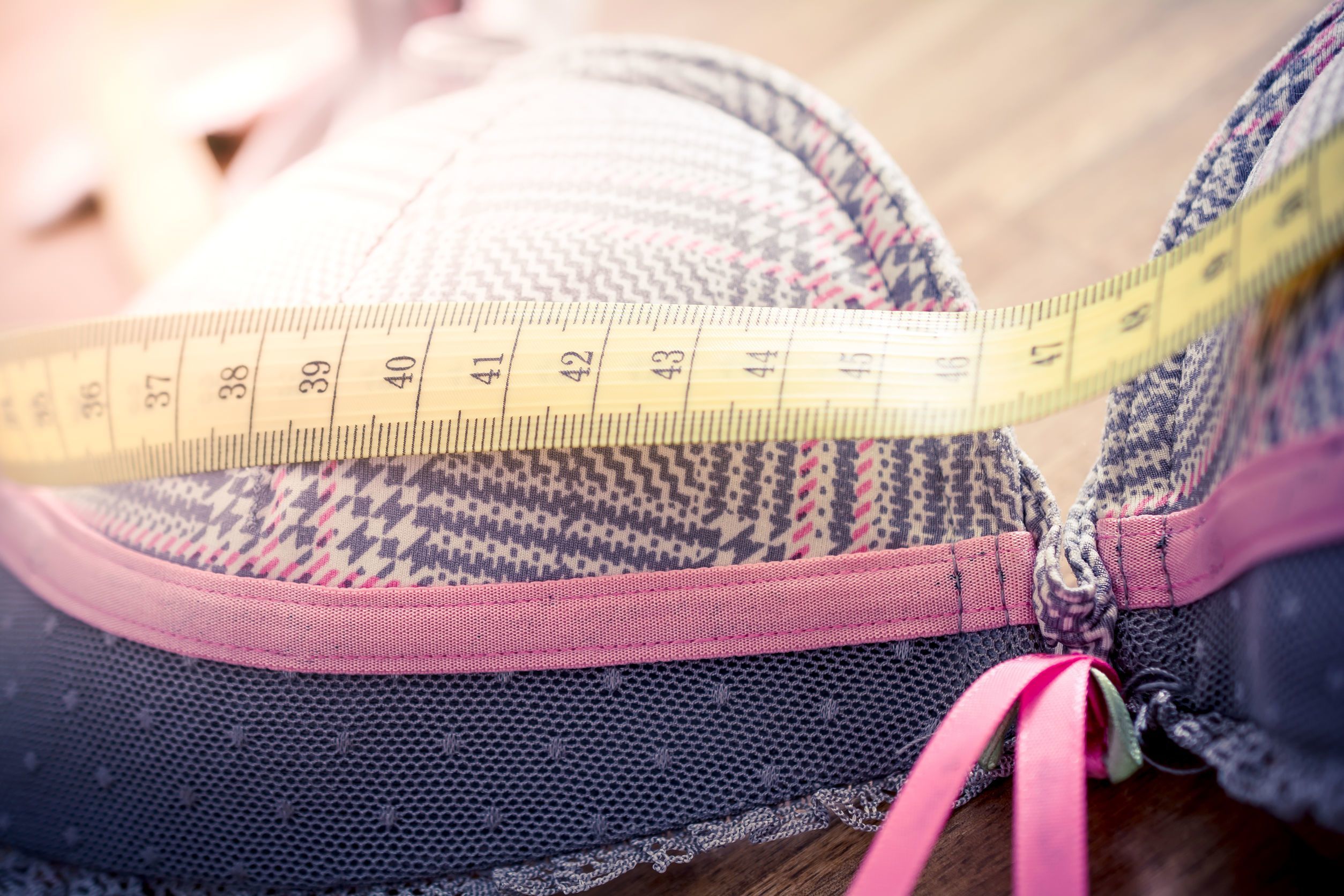 ---
Wednesday, April 21, 2021 7-8 PM | Understanding Breast Prostheses Options
---
Did you know any woman who has had breast surgery due to a cancer diagnosis is eligible for a prosthetic to provide balance?
Understanding what changes to expect after breast surgery, throughout the healing process, and beyond plays an important role in every survivors' desire to feel whole again. There are often imbalances that occur regardless of whether one has had a mastectomy, lumpectomy, or reconstructive surgery, which can result in an uncomfortable bra fit.
During our next Straight Talk: Ask An Expert session, we will discuss the many options available to make you look and feel great. Our experts will answer YOUR questions regarding Breast Prostheses Options LIVE.
Project Pink'd is excited to welcome Sandy Jensen and Christina DaSilva from The Renewed Hope Boutique as our guest experts for this series. Jensen is a Clinical Cosmetologist and Certified Mastectomy Fitter and DaSilva is a Certified Mastectomy Fitter. Both are employed with CHI Health in Omaha, NE.
Session Topics Include:
What are the various types of breast prostheses available?
How do the options differ?
Where do I go to be fitted?
How soon can I be fitted after surgery?
How do you determine what will work for me?
What options are there for a swimsuit?
What options are covered by insurance?
Note: This LIVE Video Webcast will be broadcast exclusively on our private Pink'd Survivors Unite Facebook page. Are you a survivor and have not yet joined Pink'd Survivors Unite?
Please join no later than 12pm the day of the broadcast.
A link to access the video webcast will also be sent on the day of the event. An edited version of the LIVE video will also be posted on our YouTube channel a few weeks after the webcast.
We look forward to sharing this journey with you.
This complimentary program is offered to breast cancer survivors in NE & Western IA and is made possible by our many generous donors.
The Renewed Hope Boutique at CHI Health offers patients a complimentary consultation regarding garments and prosthetic choices.The Certified Mastectomy Fitters will provide Information on insurable garments as well as advise a timeline on when to seek our help with camisoles, bras, and breast prosthetics.
---

---
About Our Experts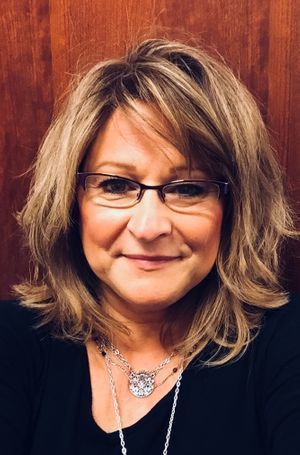 Ms. Sandy Jensen | Clinical Cosmetologist and Mastectomy Fitter, CMF | CHI Health Renewed Hope Boutique
Ms. Jensen has been with the CHI Health program beginning 14 years ago. After many years of classes, conferences, and advanced training, she says that she is constantly learning and love it. Advancement in technology, styling, and medical quality of items, is ever-changing. With different surgeries, come different prostheses. Providing options and finding solutions is essential. This way you can offer women what they want and what they need.

As a Cosmetologist for 41 years, and on the Clinical side of it for 14 of that, much has changed in this field as well. One thing that hasn't changed is the compassion and care each person deserves during such a difficult time. That's where you start, caring, listening, and helping someone feel more like themselves and their new normal.
---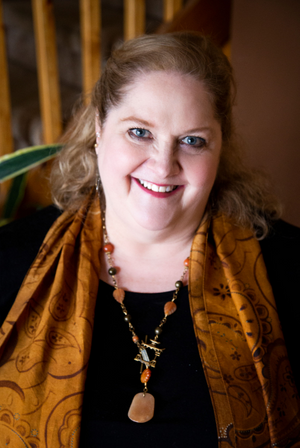 Ms. Christina DaSilva | CMF | CHI Health Renewed Hope Boutique
Ms. DaSilva has been a Certified Mastectomy Fitter with CHI Health Renewed Hope Boutique since 2011. She has been with the CHI Health Cancer Center since 2000. Since receiving her certification she has continued her education attending many additional fitter and breast cancer programs, including Advanced Mastectomy Fitter Training, as well as national conference. Ms. DaSilva loves helping patients find the best prosthetics and garments available to them.
---
Archive