Straight Talk: Ask An Expert Live Video Series
Project Pink'd continues to strive to address the REAL issues breast cancer survivors face after a diagnosis.  Our Straight Talk:  Ask An Expert series explores issues of particular interests to breast cancer survivors and provides LIVE access to professionals (both medical and non-medical).  With the ease of just a click on participants phone, iPad, or computer, the live video webcast format enables survivors and their families living throughout the state of Nebraska and Western Iowa the access to chat directly with the professional.  
---
Tuesday, March 12, 2019 | Nutrition for Breast Cancer Survivors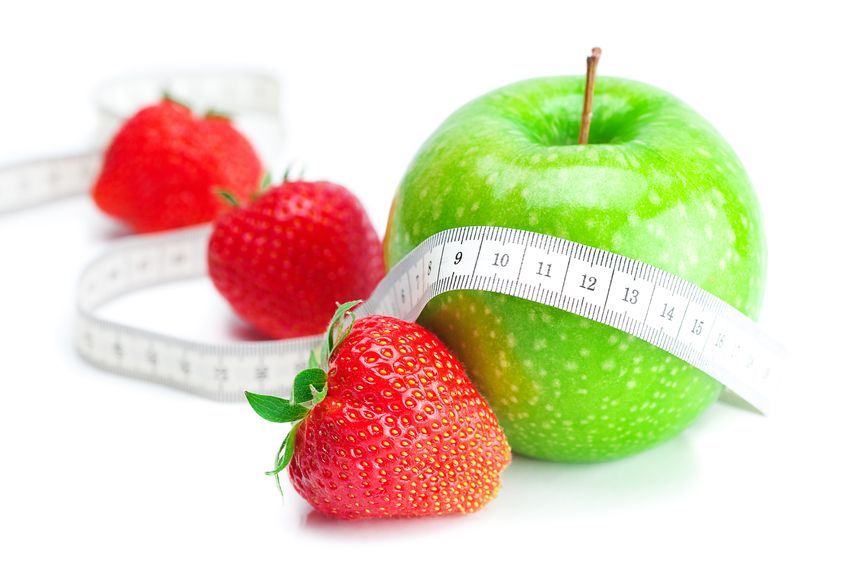 After a diagnosis of breast cancer, survivors often re-evaluate their nutrition and health practices. Whether you are in treatment or post-treatment, please join Project Pink'd and Chandy Lockman-Hoke, one of only two Certified Oncology Nutritionists in the state to understand the difference between fact and fiction when it comes to nutrition and breast cancer.  She will answer your questions during the live video broadcast.
This program is complimentary to breast cancer survivors in NE & Western IA and is made possible by our many generous donors.
Note: This is a LIVE Video Webcast. You must be registered to attend. Upon registration, you will be sent a confirmation. A link to the video webcast will also be sent 2-3 days prior to the webcast.
We look forward to sharing this journey with you.

---
About Our Expert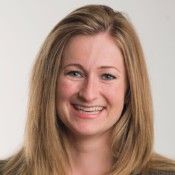 Chandy is a registered dietitian and licensed medical nutrition therapist who created the Oncology Nutrition Program at Methodist in 2006. She has spent the last decade working with oncology patients and is one of only three registered dietitians in Nebraska who is board certified as a Specialist in Oncology Nutrition. Chandy believes nutrition is a powerful supportive therapy that can help patients get through cancer therapy and thrive in survivorship.
---
Archive
Our Straight Talk: Ask An Expert live video web series is recorded, available and archived for your convenience. Please click on the topic below to watch the recording.
Bone Health AFTER Breast Cancer, Guest Expert:  Endocrinologist, Laura Graeff-Armas, MD, UNMC | September 19, 2018
Breast Cancer & Body Image, Guest Expert:  Brier Jirka, LIMHP, CPC, CST | July 25, 2018
Genetics & Breast Cancer,  Guest Expert:  Gwen Reiser, MS, Licensed Certified Genetic Counselor, UNMC | May 2, 2018
Living with the Fear of Recurrence, Guest Expert: Barb Clinkenbeard, MS, NP | December 4, 2018