Straight Talk: Ask An Expert Live Video Series
Project Pink'd continues to strive to address the REAL issues breast cancer survivors face after a diagnosis.  Our Straight Talk:  Ask An Expert series explores issues of particular interests to breast cancer survivors and provides LIVE access to professionals (both medical and non-medical).  With the ease of just a click on participants phone, iPad, or computer, the live video webcast format enables survivors and their families living throughout the state of Nebraska and Western Iowa the access to chat directly with the professional.  
---
Tuesday, December 4, 2018 | Living with the Fear of Recurrence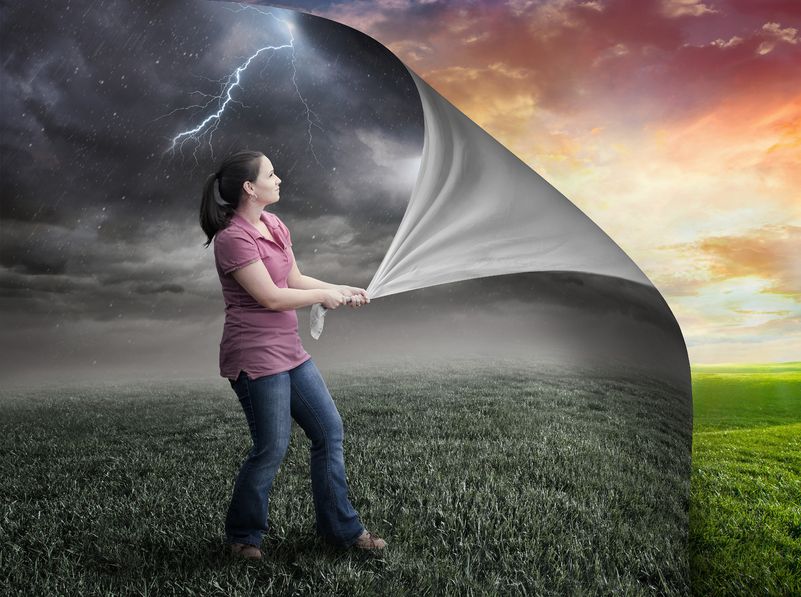 Survivors are invited to join Project Pink'd and Barbara Clinkenbeard, MS, NP of Think Whole Person Healthcare on Tuesday, December 4, 2018, from 7pm-8pm for a live video broadcast. She will help survivors understand the inherent uncertainty of a cancer recurrence while giving them tools to better control and live with the fear. She will answer your questions during the live video broadcast.
This program is complimentary to breast cancer survivors in NE & Western IA and is made possible by our many generous donors.
Note: This is a LIVE Video Webcast. You must be registered to attend. Upon registration, you will be sent a confirmation. A link to the video webcast will also be sent 2-3 days prior to the webcast.
We look forward to sharing this journey with you.

---
About Our Expert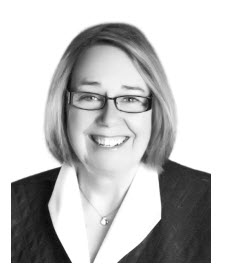 Barb Clinkenbeard, MS, NP is a native Nebraskan.  She received two graduate degrees from Creighton: a Master of Science to become a Nurse Practitioner and a Master of Education to be a Clinical Nursing Specialist, educating all levels of nurses. She also completed a post-graduate fellowship in Psycho-Oncology at Memorial Sloan Kettering Cancer Institute in New York.
Barb Clinkenbeard, MS, NP specializes in Medical Psychiatry with an emphasis in Psycho-Oncology, a subspecialty of psychiatry that addresses the biological, psychological, social, and spiritual aspects of going through cancer.
Ms. Clinkenbeard brings 25 years of experience caring for and treating patients with a variety of chronic illnesses. "When you come to see me, you will not experience the stereotypical psychiatry visit. You can expect to be heard by me, and you can count on compassion and understanding. I find it a privilege to get to know my patients and be a partner in the path to improving the quality of their lives".
For more information on Barb Clinkenbeard, MS, NP, please click here.  
---
Archive
Our Straight Talk: Ask An Expert live video web series is recorded, available and archived for your convenience. Please click on the topic below to watch the recording.
Bone Health AFTER Breast Cancer, Guest Expert:  Endocrinologist, Laura Graeff-Armas, MD, UNMC | September 19, 2018
Breast Cancer & Body Image, Guest Expert:  Brier Jirka, LIMHP, CPC, CST | July 25, 2018
Genetics & Breast Cancer,  Guest Expert:  Gwen Reiser, MS, Licensed Certified Genetic Counselor, UNMC | May 2, 2018
Living with the Fear of Recurrence, Guest Expert: Barb Clinkenbeard, MS, NP | December 4, 2018