Straight Talk: Ask An Expert
Project Pink'd continues to strive to address the REAL issues breast cancer survivors face after a diagnosis.  Our Straight Talk:  Ask An Expert series explores issues of particular interests to breast cancer survivors and provides LIVE access to professionals (both medical and non-medical).  With the ease of just a click on participants phone, iPad, or computer, the live video webcast format enables survivors and their families living throughout the state of Nebraska and Western Iowa the access to chat directly with the professional.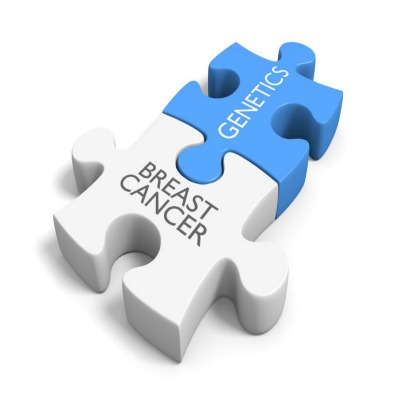 May 2, 2018 | Genetics & Breast Cancer
Live Video Series
Survivors are invited to join Project Pink'd and Gwen Reiser, MS, LCGC, on May 2, 2018, from 7pm-8pm for the first live video series, Genetic Testing & Breast Cancer. Ms. Reiser is a licensed and certified genetic counselor at the UNMC Hereditary Cancer Clinic.  She will help participants understand genetic testing relative to breast cancer and answer questions during the live video broadcast. 
The Following Topics Will Be Discussed:
·        Understanding Genetic Testing for Breast Cancer
·        Risk Factors
·        Who should get tested and what the genetic test actually tests for
·        What is covered by insurance
·        Address why genetic counseling is so important
·        What should I do if I am positive

This program is complimentary to breast cancer survivors in NE & Western IA and is made possible by our many generous donors.
Note: This is a LIVE Video Webcast.  Registration is REQUIRED.  Upon registration, you will be sent a confirmation.  A link to the video webcast will also be sent 2-3 days prior to the webcast. 
Where:  ONLINE
When:   Wednesday, May 2, 2018 | 7:00pm – 8:00pm
Registration:   Registration is required.  Click Here to Register.