Healing Hearts Note Writing Volunteer Opportunity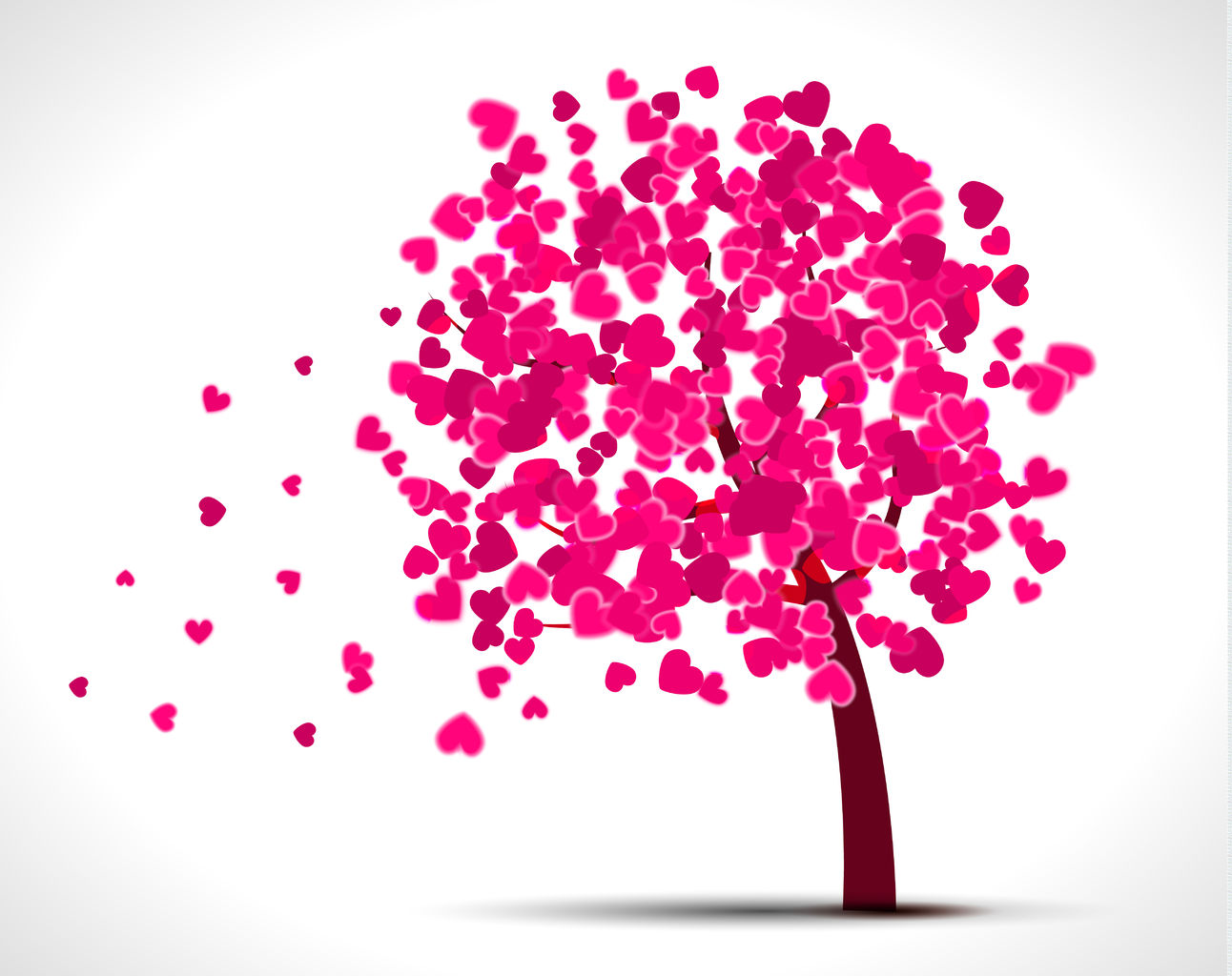 Through our Healing Hearts program, Project Pink'd will be distributing 1000 Chemotherapy, Surgical and Radiation Kits this year to area hospitals, oncology, surgical and radiation centers and we need your help preparing to make it as special as possible for survivors.
How Will I Help: Each kit will include a hand-written note from a survivor, filled with hope, courage and lots of Pink'd love. Join other Pink'd survivors and write notes to survivor kit recipients. Note copy will be provided.
When: Saturday, June 2 |9am-Noon
Where: Project Pink'd Office|11912 Elm Street #108, Omaha NE
If you are interested in volunteering your time, please click the "I'll Help" button below to register.