Straight Talk: Breast Cancer & Body Image: Accepting the New Me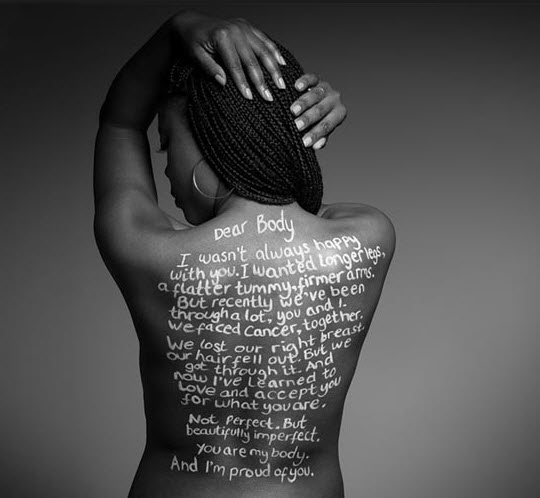 Straight Talk: Ask the Expert | Body Image After Breast Cancer
Survivors are invited to join Project Pink'd and Brier Jirka, LIMHP, CPC, CST, a licensed mental health practitioner and sex therapist on July 25, 2018, from 7pm-8pm for an interactive live video stream, to explore the bold and brave topic: Body Image after Breast Cancer.
Participants will have the option to join the interactive LIVE Video webcast anonymously as well as questions anonymously. 40% of the webcast will be lecture and 60% will be Q&A.
This program is complimentary to breast cancer survivors in NE & Western IA and is made possible by our many generous donors.
Note: This is a LIVE Video Webcast. You must be registered to attend. Upon registration, you will be sent a confirmation. A link to the video webcast will also be sent 2-3 days prior to the webcast.
We look forward to sharing this journey with you.