VOLUNTEER: Care to Share Omaha Ambassadors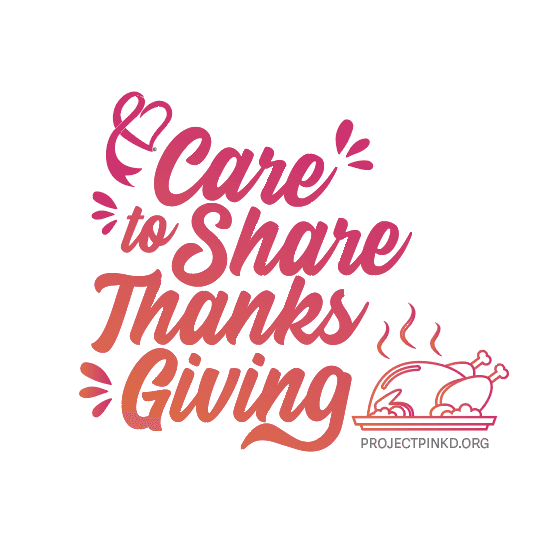 We need volunteers to be Pink'd ambassadors and make our guests feel welcome. You will be asked to help with registration, games, etc.
***** NOTE: Please sign up for this volunteer activity and for the 2023 Care to Share Program itself. Volunteers will be sitting at tables with our guests. Let me know if you have any questions.
Ambassadors must be a breast cancer survivor, familiar with Project Pink'd programs, and have attended at least one of our programs.