A COMMUNITY THAT SUPPORTS ONE ANOTHER THRIVES TOGETHER
We appreciate the continued support from businesses and organizations in our community who are making the Project Pink'd mission part of their culture by hosting a variety of fundraising activities to support our organization.
Supporting Local Survivors Builds Stronger Families, Workplaces and Communities.
Monday, June 18, 2018
The Players Club
OneStaff Medical is proud to partner with Project Pink'd to host this amazing golf tournament. 100% of funds raised will stay in our community and used to assist those in need. Follow the Pink'd Ribbon Open facebook page for updates on registration, sponsorship opportunities and in-kind donations. GET PINK'D!!!!!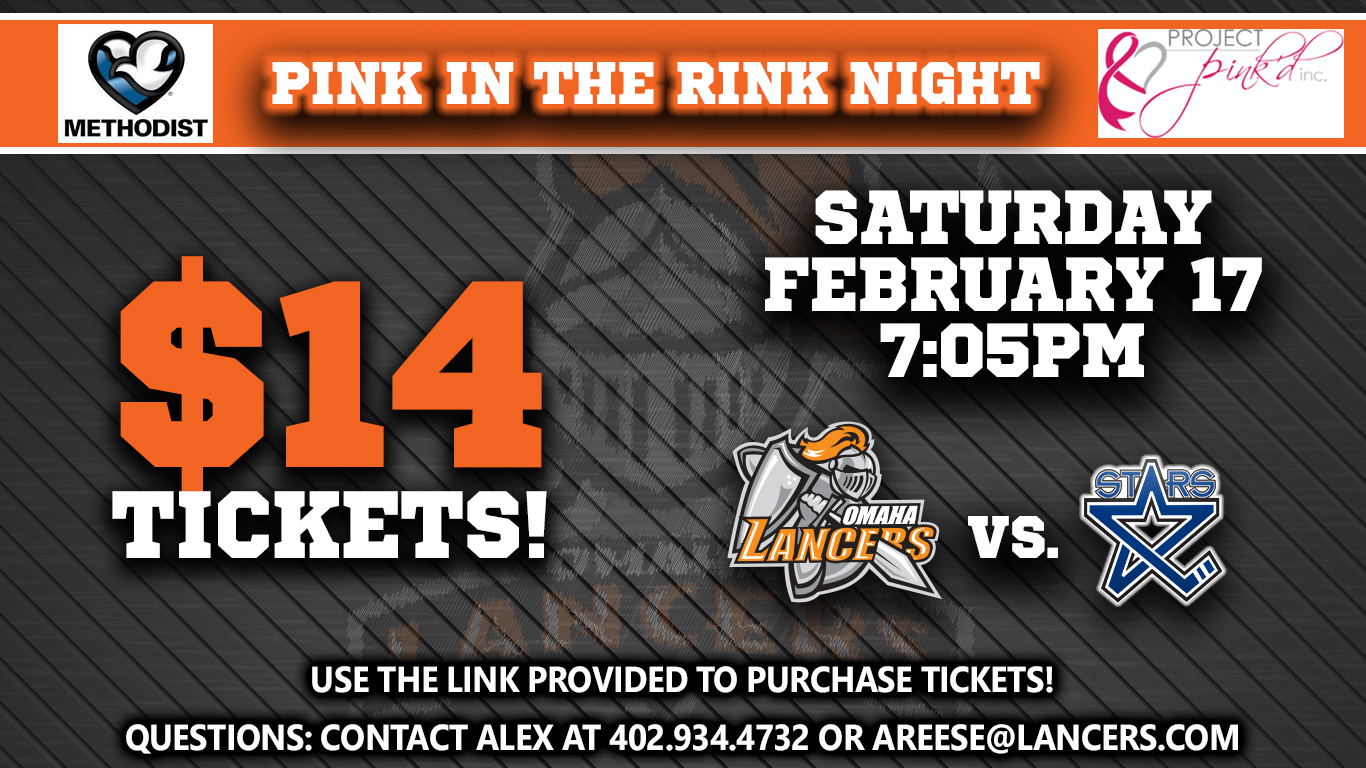 Omaha Lancers Pink In The Rink Game Tickets Now Available!
Once again, the Omaha Lancers will be hosting a Pink Out game benefitting Project Pink'd. Grab your family & friends, get your tickets and join in the fun. The Pink'd festivities will include a very special Pink'd volunteer dropping puck, pink Chuck the Duck, Pink'd Jersey auction and much more!
Game Day: Saturday, February 17 at 7:05pm
Location: Ralston Arena (7300 Q Street)
Ticket Info: https://lancers.sportngin.com/register/form/994429730
---