A COMMUNITY THAT SUPPORTS ONE ANOTHER THRIVES TOGETHER
We appreciate the continued support from businesses and organizations in our community who are making the Project Pink'd mission part of their culture by hosting a variety of fundraising activities to support our organization.
Supporting Local Survivors Builds Stronger Families, Workplaces and Communities.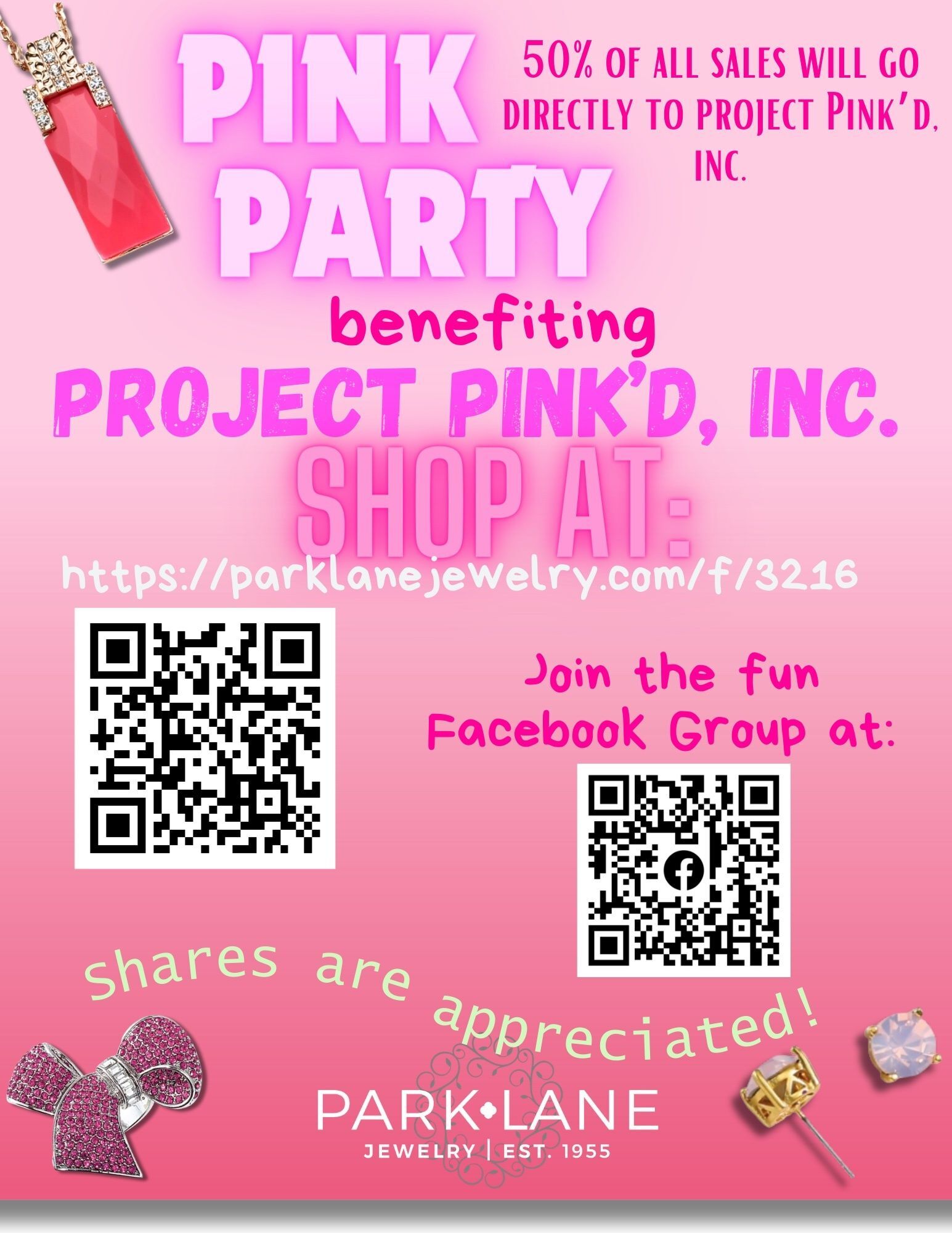 Join Kim with Park Lane jewelry from Nov. 16th - Dec. 16th to shop for all your holiday jewelry needs. 50% of each purchase will be donated back to Project Pink'd!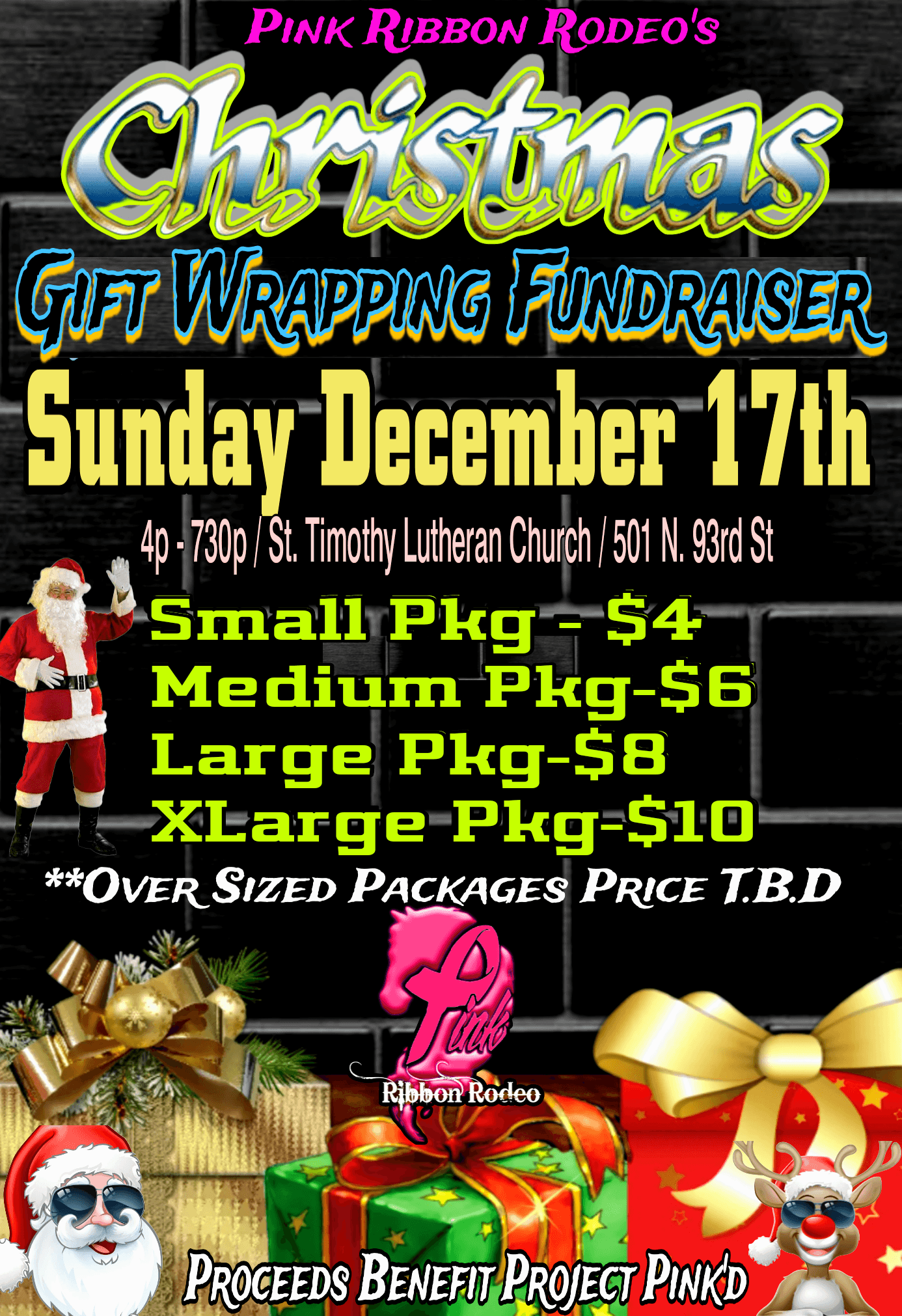 Come help the Pink Ribbon Rodeo continue to Raise money for Project Pink'd with Our Christmas Gift Wrapping Fundraiser.
- Sunday December 17th
- St. Timothy's Lutheran Church
- 510 N. 93rd St.
- 4pm - 730p
Wrapping Prices as Following:
Small Pkg - $4 (Glove Size Box)
Medium Pkg - $6(T-shirt Size Box)
Large Pkg - $8 (Sweater Size Box)
X-Large - $10 (Coat Size Box)
* Over Sized Packages Price T.B.D
Proceeds To Benefit Project Pink'd
---