Straight Talk: Genetic Testing & Breast Cancer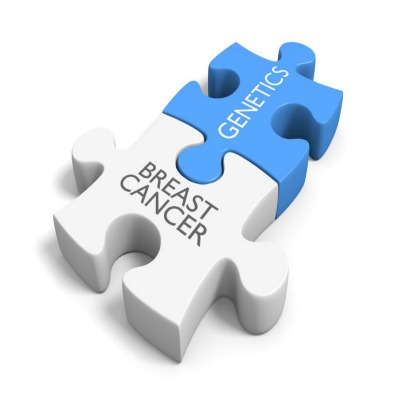 Straight Talk: Ask the Expert | Genetics & Breast Cancer
Join Project Pink'd & Gwen Reiser, MS, LCGC, on May 2, 2018. Ms. Reiser is a Licensed and Certified Genetic Counselor at the Hereditary Cancer Clinic of Munroe-Meyer Institute at UNMC. She will help us understand genetic testing relative to breast cancer as answer questions during the live video broadcast. A few topics will be discussed including:
• Understanding Genetic Testing for Breast Cancer
• Risk Factors
• Who should get tested & What is the genetic test actually testing for?
• Does insurance pay for the testing?
• Address why counseling is so important vs. just having someone draw you blood and give you results
• What if I am positive?
This program is complimentary to breast cancer survivors in NE & Western IA and is made possible by our many generous donors.
Note: This is a LIVE Video Webcast. You must be registered to attend. Upon registration, you will be sent a confirmation. A link to the video webcast will also be sent 2-3 days prior to the webcast.
We look forward to sharing this journey with you.