Managing Lymphedema Fall Workshop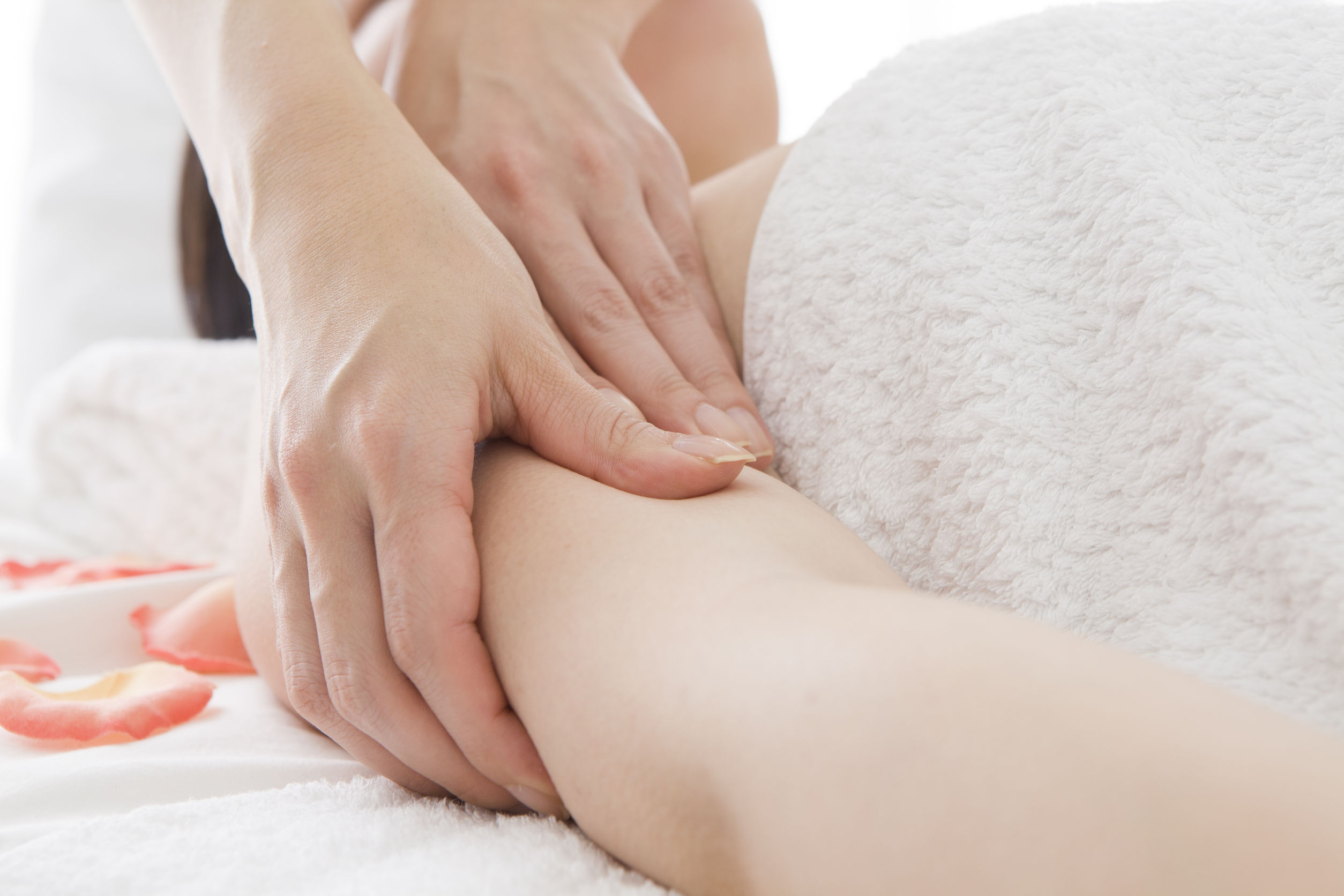 Managing Lymphedema Workshop
Project Pink'd invites breast cancer survivors to join us for a new lymphedema workshop. This Bi-Annual Workshop will be held in partnership with Lori Buckley, OTR/L-Certified Occupational Therapist specializing in the treatment of lymphedema at Natural Therapy, a beautifully renovated historic building in downtown Omaha.  
The Bi-Annual Workshop will provide education, support and tools to manage the disease. Elements of the workshop include:
•    The Lymphatic Systems
•    Signs & Symptoms of Lymphedema 
•    Risk Factors & Reduction Strategies
•    Treatment Interventions with Hands-On Practice of CDT techniques
•    Introduction to the Lebed Method Movement Therapeutic Exercise Class
This program is complimentary to breast cancer survivors in NE & Western IA and is made possible by our many generous donors.
Note: This workshop will does not require you to be diagnosed with lymphedema. It is our hope that breast cancer survivors that have not been diagnosed with lymphedema will learn how to minimize their risks by the tools provided in the workshop.
Where:  Natural Therapy | 1219 Leavenworth, Omaha, NE 68102
When:   Sunday, August 25, 2019| 1:00pm – 5:00pm
Registration:  Space is limited. Registration is required.  
We look forward to sharing this journey with you.