Straight Talk: Ask the Expert | Clinical Trials & Recurrence Prevention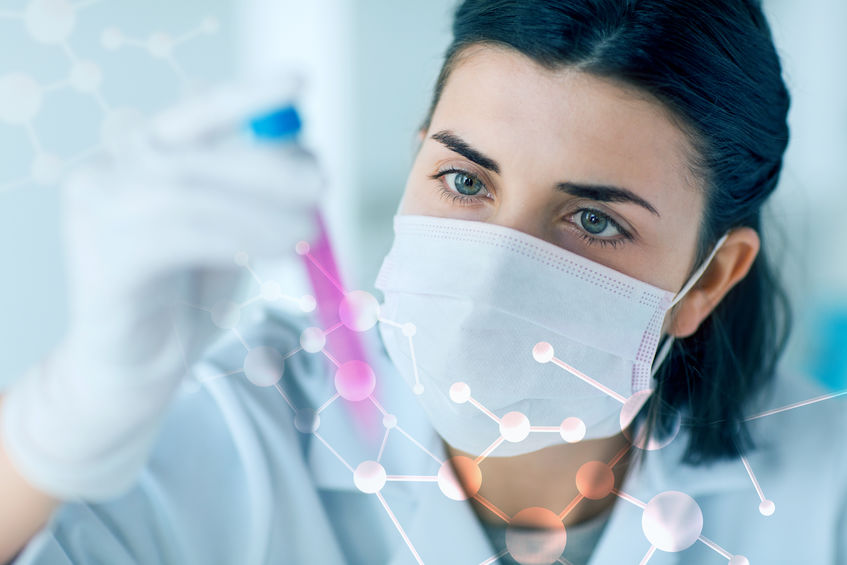 You have gone through surgery, chemotherapy, radiation or all three. Following treatment, you have been deemed "cancer free" or "no evidence of disease". You could be, just at this stage, five years, or even 20 years out, but the thought of recurrence is always in the back of your head.
Currently, 30 percent of breast cancer patients relapse. New research has shown that some recurrent cancers may react better to other therapies as they don't share the same characteristics as the initial tumor. Other ongoing research is studying markers in the blood and bone marrow. All of this is research is very promising in potentially targeting which patients may relapse.
In this Straight Talk: Ask the Expert series, we will delve into the topic of breast cancer recurrence research. Project Pink'd is thrilled to be chatting one on one with fellow survivor and Senior Vice President and Chief Operating Officer Kathy Bressler from CHI Health. As a clinical trial participant, Kathy will discuss what researchers are finding out and doing about recurrence. She will help us understand this topic and answer questions during this live video broadcast. So grab a drink, put on some comfy clothes and tune in with your family for just 60 minutes – all in the comfort of your own home!
This program is complimentary to breast cancer survivors in NE & Western IA and is made possible by our many generous donors.
Note: This is a LIVE Video Webcast. You must be registered to attend. Upon registration, you will be sent a confirmation. A link to the video webcast will also be sent 2-3 days prior to the webcast.
We look forward to sharing this journey with you.