Love & Light Yoga Watch Party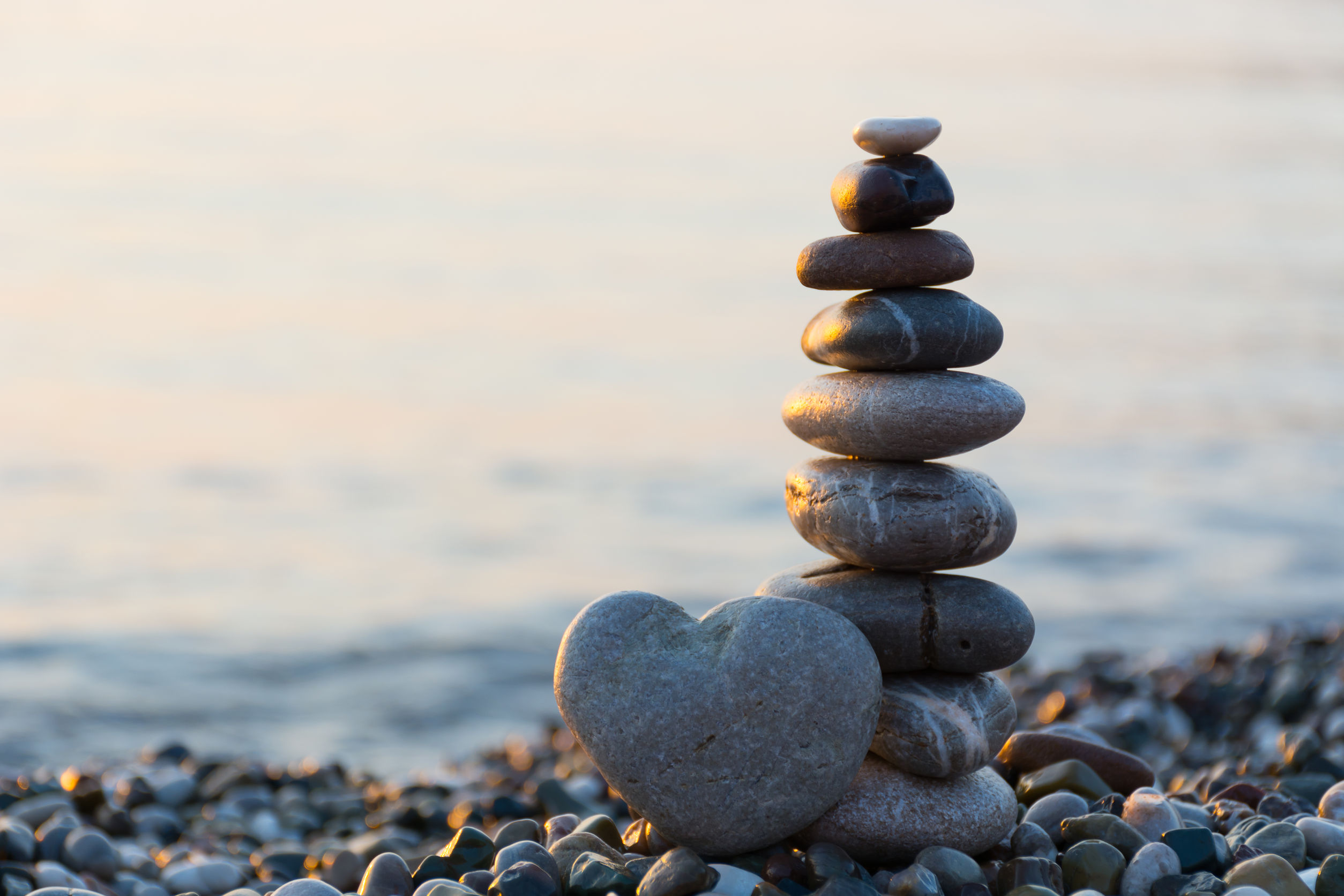 Our Watch Party was such a hit, we decided to do it again! Join us for an empowering evening of yoga, fellowship and education.
YOGA: Breathe, Sweat, Tone & Trim With Us
5:30-6:30pm
There is a yoga practice that fits each and every one of us no matter our insecurities, limitations, etc. All you have to do is just "Show Up" and discover the possibilities within yourself "On the Mat."
WATCH PARTY: Managing Treatment Side Affects with Acupuncture
7-8pm
Grab some pizza and tune in with your yogis for just 60 minutes-all in the comfort of our yoga home! In this Straight Talk: Ask An Expert series, we will explore the topic of acupuncture and its role in managing and treating the long-lasting side effects of treatment. Project Pink'd is thrilled to show you a live acupuncture demonstration and chat with acupuncturist Maureen Feeney, RN, BSN, M.Om, L.Ac. She will help us understand this topic and answer questions during this live webcast.