Straight Talk: Ask An Expert | Managing Treatment Side Effects with Acupuncture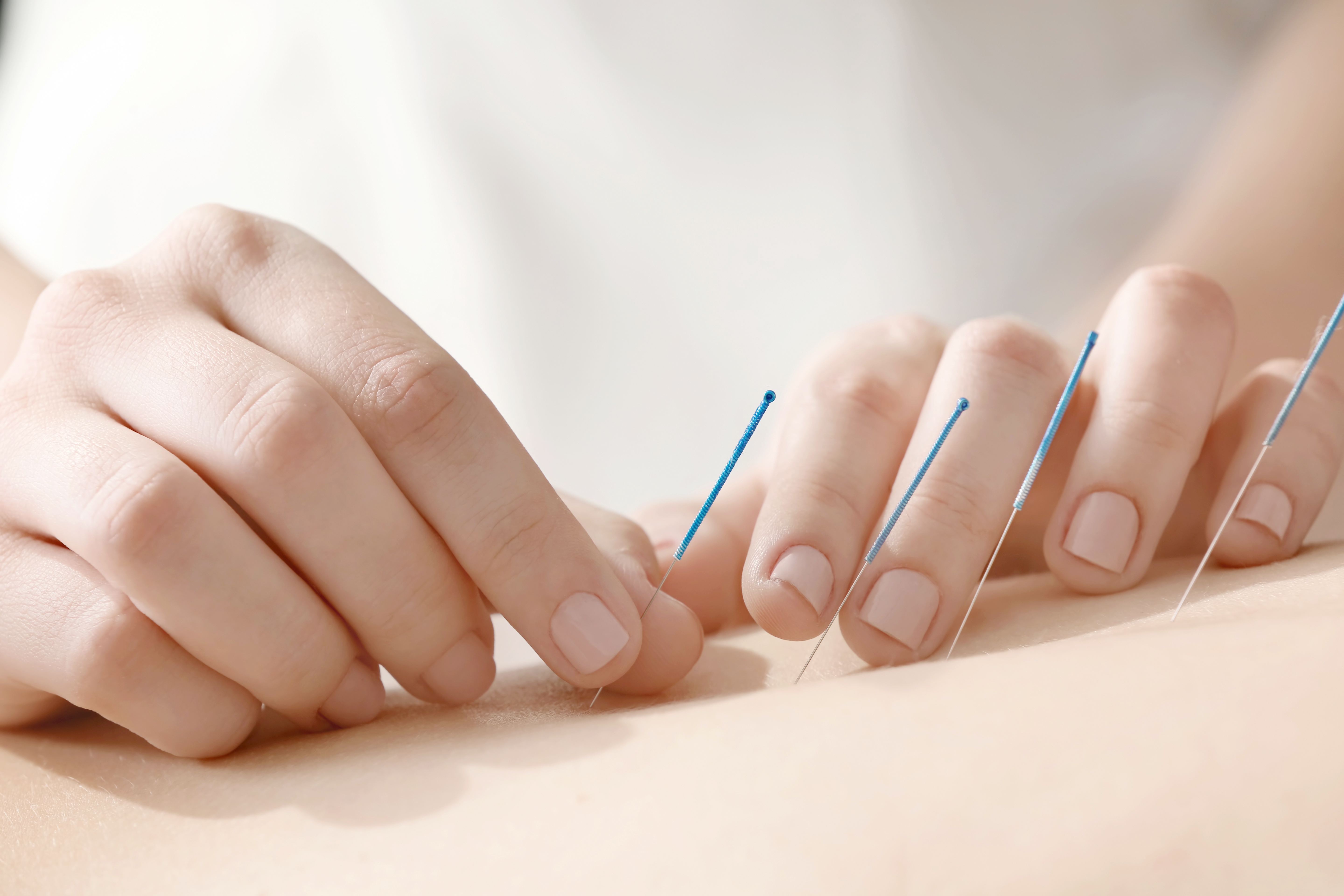 With breast cancer treatment, there can be a variety of long-lasting side effects such as joint pain, stiffness, hot flashes, and other post-menopausal symptoms. New research suggests acupuncture may ease some of these side effects. Accupuncture has been around for thousands of years and has "no real downside" according to Dr. Lauren Cassell, chief of breast surgery at Lenox Hill Hospital in New York City.
In this Straight Talk: Ask An Expert series, we will explore the topic of acupuncture and its role in managing and treating the long-lasting side effects of treatment. Project Pink'd is thrilled to show you a live acupuncture demonstration and chat with acupuncturist Maureen Feeney, RN, BSN, M.Om, L.Ac. Maureen has 20 years of experience as a registered nurse. She hopes to educate others on the benefits of Traditional Chinese Medicine and bridge that gap between Eastern and Western medical philosophies. So grab a drink, put on some comfy clothes and tune in with your family for just 60 minutes – all in the comfort of your own home!
This program is complementary to breast cancer survivors in NE & Western IA and is made possible by our many generous donors.
Note: This is a LIVE Video Webcast. You must be registered to attend. Upon registration, you will be sent a confirmation. A link to the video webcast will also be sent 2-3 days before the webcast.
We look forward to sharing this journey with you.