Straight Talk: Ask An Expert | Options for Breast Reconstruction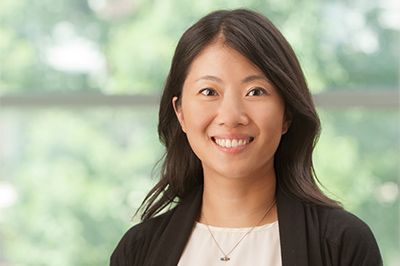 In this Straight Talk: Ask An Expert series, Dr. Shannon Wong, MD will discuss the difference between immediate and delayed breast reconstruction and implant-based reconstruction versus autologous reconstruction. She will also focus on the benefits of DIEP flap surgery. Dr. Wong will also discuss how radiation and chemotherapy can affect the outcomes and timing of reconstruction. So grab a drink, put on some comfy clothes and tune in with your family for just 60 minutes – all in the comfort of your own home!
This program is complementary to breast cancer survivors in NE & Western IA and is made possible by our many generous donors.
Note: This is a LIVE Video Webcast. You must be registered to attend. Upon registration, you will be sent a confirmation. A link to the video webcast will also be sent 2-3 days before the webcast.
We look forward to sharing this journey with you.