LIVE PANEL: LET'S TALK SURVEILLANCE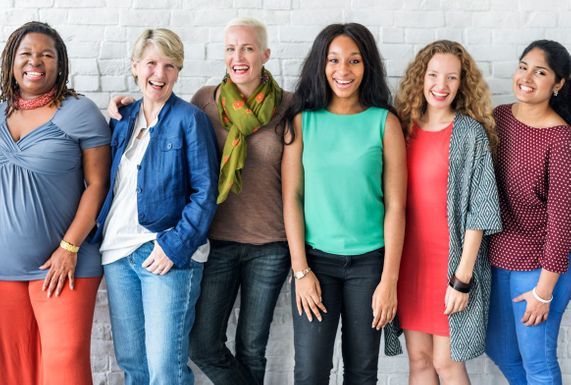 empower. educate. advocate.
Whether you are newly diagnosed or a 10+ year Thriver, our distinguished expert panelists are here to answer YOUR questions LIVE. In a safe place for interactive conversation, you'll be empowered to ask the REAL questions regarding your survivorship care plan, educated on ways to enhance your partnership with your medical team, and encouraged to become your best advocate.
This Let's Talk Live Panel will be a small panel with a new format via Zoom. Virtual Program. Real Life Impact. The first half of the evening will include a large group discussion with all four experts. The second half of the evening will be more personal, giving you the opportunity to ask your questions in a small group breakout room with the expert of your choosing.
The Evening's Agenda:
6:45-7:00 pm Log in and Technology Check
7:00-7:05 pm Welcome / Introductions
7:05-7:45 pm Large Group Q & A with all four experts. This session will be moderated by Lori Buckley.
7:45-8:25 pm Small Group Break Out Session with the ONE expert you chose.
8:25-8:30 pm Large Group closing 
JOIN US FROM THE COMFORT OF YOUR HOME
When: Thursday, October 15, 2020 | 7:00pm - 8:30pm
Where: Live Webcast via Zoom (a link will be sent via email and text the day of the panel)