Straight Talk: Ask An Expert | Sleep Deprivation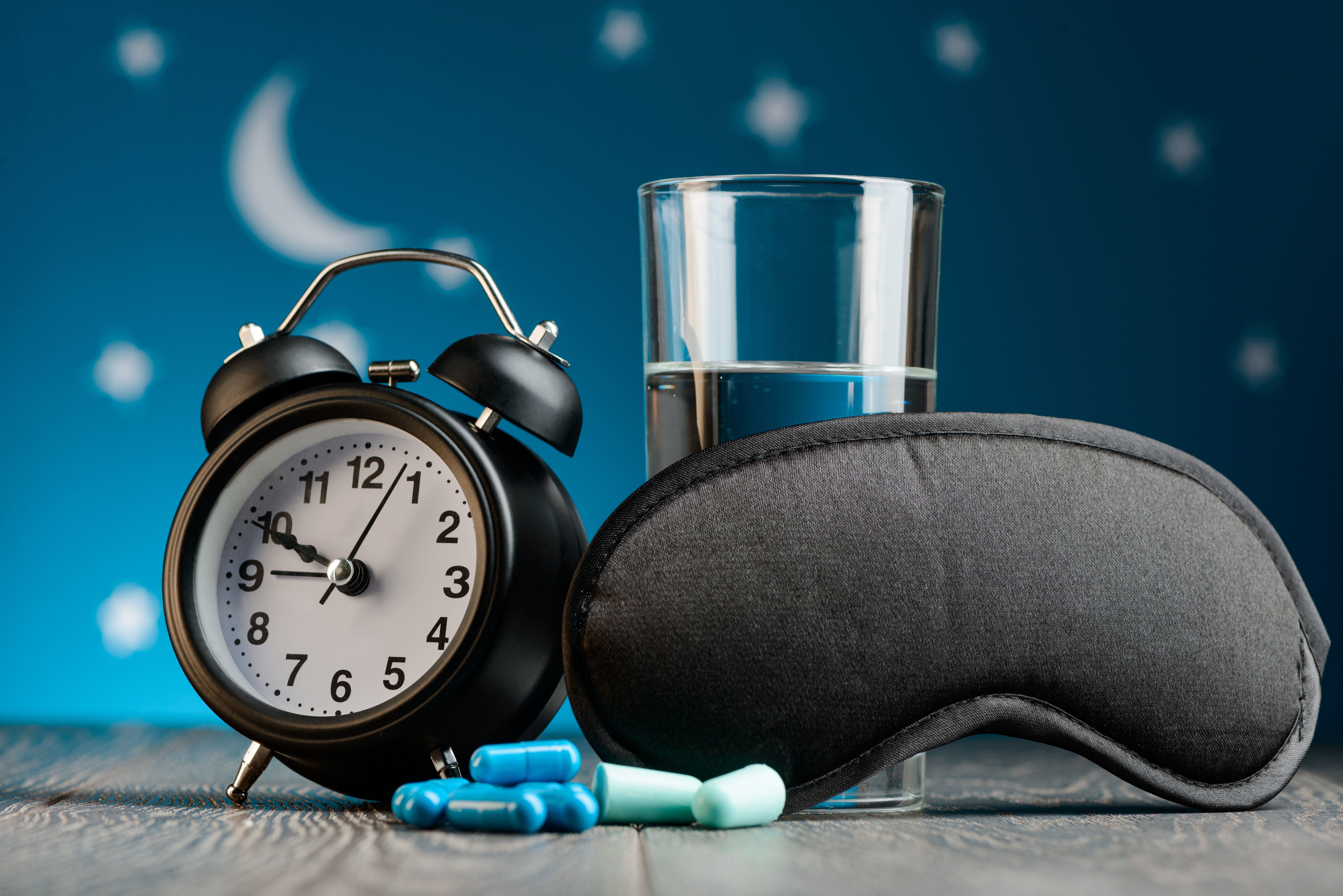 Sleep can play an integral role in the overall health of a breast cancer survivor. Whether caused by stress, treatments, medications, or other factors, many survivors report disruptions in their sleep cycle, including difficulty falling or staying asleep. For those newly diagnosed, going through treatment, or in their survivorship years, lack of sleep can take a toll on the quality of life. We're here to discuss the real issues and provide the tools to help you get a good night's rest.
This Straight Talk Ask An Expert series will focus on:
-Different types of sleep disruptions in breast cancer patients and survivors with emphasis on Insomnia
-Discuss the multiple factors that contribute to sleep deprivation and disruptions in breast cancer patients
-Management strategies for insomnia and sleep disruptions in breast cancer patients
Project Pink'd is excited to welcome Dr. Naresh Dewan, MD as our guest expert for this series. Dr. Dewan is a Professor and Program Director of Sleep Medicine at CHI Health and Creighton University. He will answer YOUR questions regarding Sleep Deprivation LIVE.
Note: This LIVE Video Webcast will be broadcast exclusively on our private Pink'd Survivors Unite Facebook page.
A link to access the video webcast will also be sent on the day of the event. An edited version of the LIVE video will also be posted on our YouTube channel a few weeks after the webcast.
We look forward to sharing this journey with you.