Bold & Brave Conversations | Diagnosis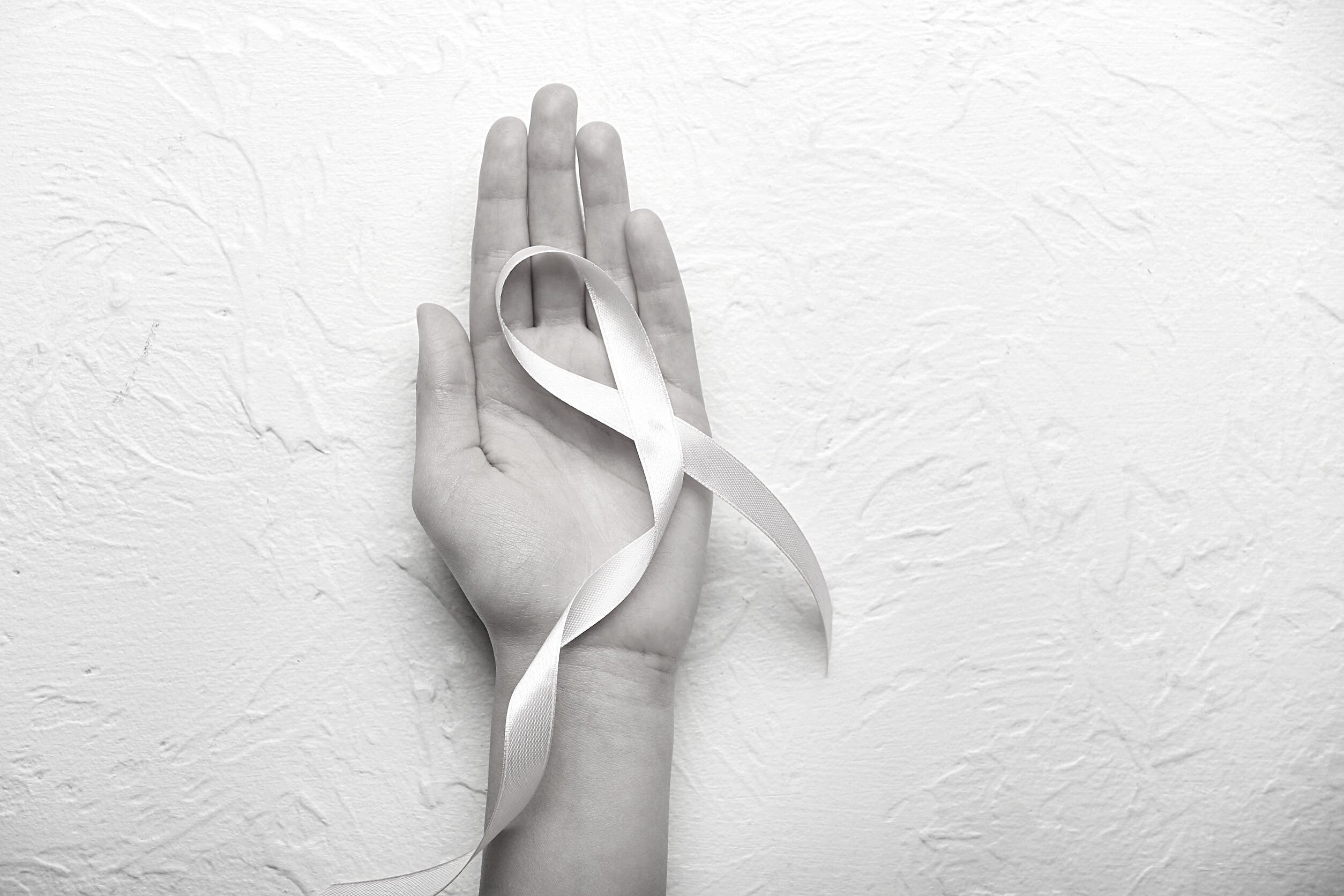 You have received your new diagnosis of advanced breast cancer. Now what? Do you have regional breast cancer or metastatic breast cancer? Do you know what the difference is between the two?
Getting a new diagnosis can leave you with more questions than answers. Project Pink'd is here to have those Bold & Brave Conversations: From Diagnosis to End of Life. With guest experts, Dr. Clay Hoberman and Dr. Geetha Palaniappan, we hope to answer some of those tough questions with you.
This featured conversation will focus on:
What is your disease trajectory?
What is the prognosis? With treatment? Without treatment?
What is the goal of treatment?
Project Pink'd is excited to welcome Dr. Clay Hobberman and Dr. Geetha Palaniappan, MD as our guest experts. They will answer YOUR questions LIVE.
Note: This LIVE Video Webcast will be broadcast via Zoom.
A link to access the video webcast will also be sent on the day of the event. An edited version of the LIVE video will also be posted on our YouTube channel a few weeks after the webcast.
We look forward to sharing this journey with you.