Straight Talk: Ask An Expert | Nipple & Areola Tattooing Options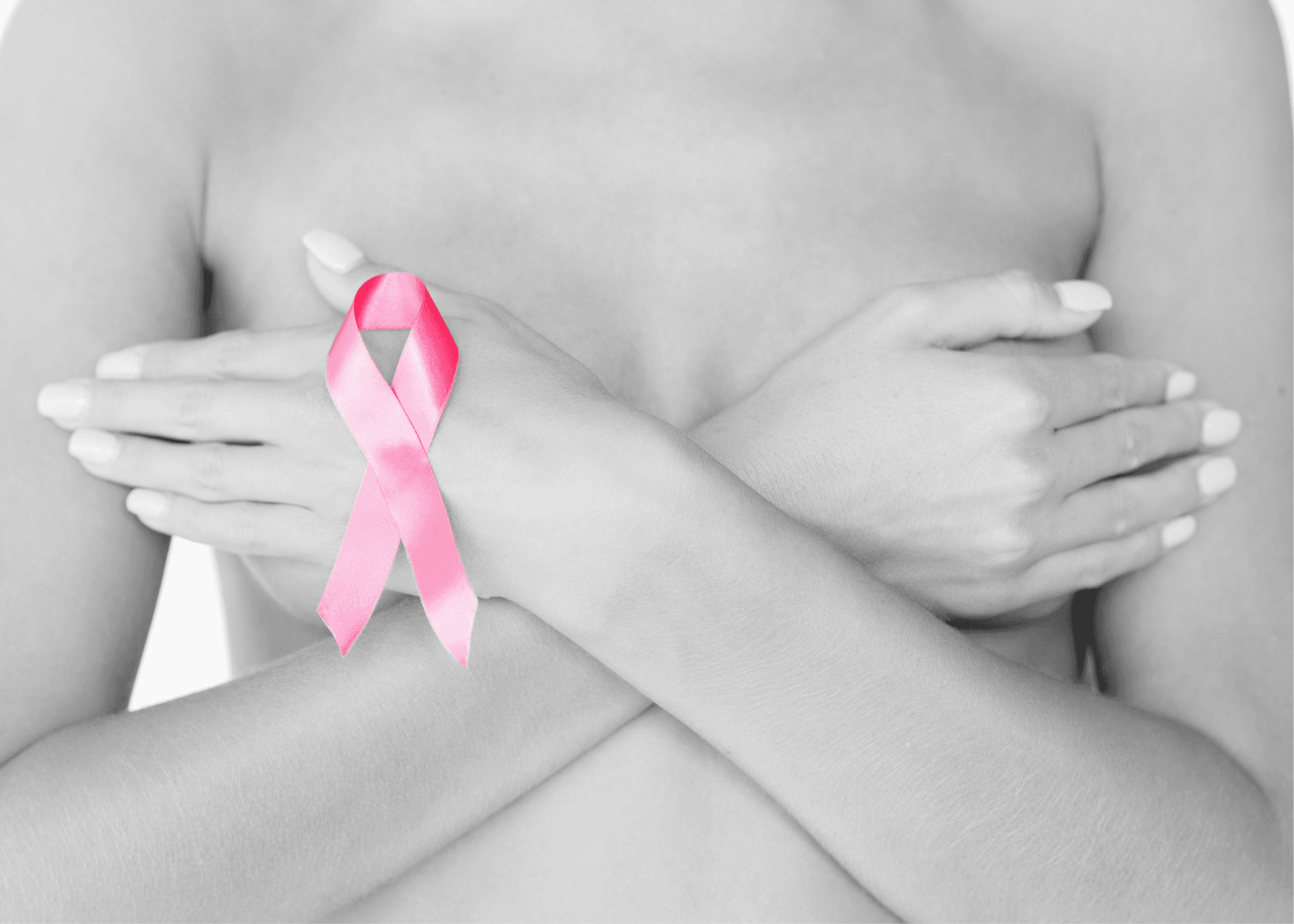 Some survivors find having their nipples tattooed after surgery is an important final step in the breast reconstruction process and the closing of a difficult chapter. Without having to undergo another surgery and create new scars, an experienced tattoo artist can create a realistic representation of a nipple with exquisite details. This increasingly popular, less invasive option can help increase a survivors self confidence and make them feel whole again.
This Straight Talk: Ask An Expert Series will focus on:
· Nipple and areola tattooing process
· Length of process
· How soon after surgery you can have tattooing done
· Aftercare
· Education on proper tattoo artist selection
Project Pink'd is excited to welcome Lenny Renken, Dermagraphic Specialist, as our guest expert for this series. Mr. Renken is a tattoo artist at Big Brain Productions Tattoo and Piercing. He will answer YOUR questions regarding Nipple & Areola Tattooing Options LIVE.
Note: This LIVE Video Webcast will be broadcast exclusively on our private Pink'd Survivors Unite Facebook page.
A link to access the video webcast will also be sent on the day of the event. An edited version of the LIVE video will also be posted on our YouTube channel a few weeks after the webcast.
We look forward to sharing this journey with you.