VOLUNTEER SLOTS FILLED: Care2Share Prep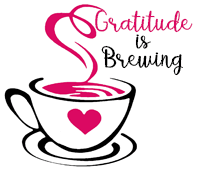 Grade school students decorated placemats for our Care to Share program. We need to laminate them to protect the beautiful artwork. Each of these placemats are hand-made because It's Personal!
SPOILER ALERT: We will also be wrapping the Care2Share gift.
To register for the Care to Share program, it's on Sunday, November 13th. You can find it on the calendar.