LINCOLN VOLUNTEERS: Care to Share Meal Deliveries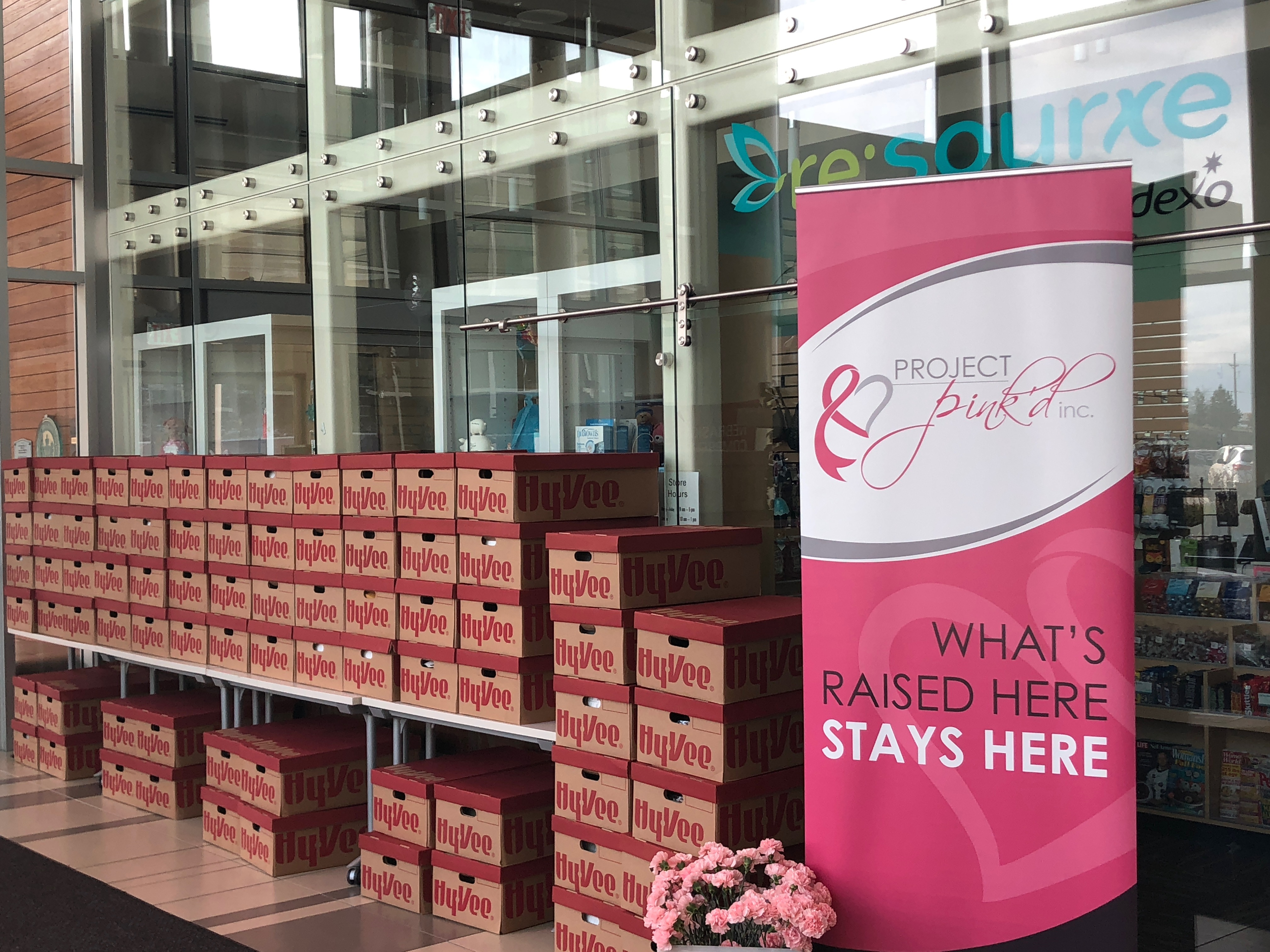 We are looking for volunteers to deliver the Care to Share Thanksgiving meal boxes. You will pick up the boxes at Hy-Vee and then distribute them to a list we will provide for you.
Lincoln deliveries will be picked up at the Hy-Vee at 5010 O Street.
All deliveries will be porch drops.