Straight Talk: Ask An Expert | Surgical Lymphedema: Exploring Cutting Edge Therapies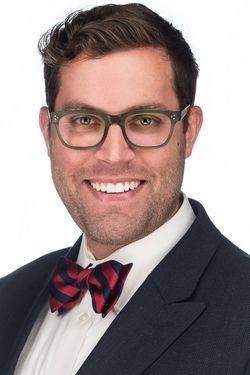 Project Pink'd is excited to present Sean Figy M.D., a plastic and reconstructive surgery specialist with a specialty in reconstructive microsurgery and complex reconstruction. He also has an additional specialty in lymphatic surgeries.
In this Straight Talk: Ask an Expert series with Dr. Figy we will explore new and emerging treatments for lymphedema. Cutting edge therapies such as lymphovenous bypass and vascularized lymph node transplants will be discussed. Special emphasis will be placed on how these therapies integrate into current treatment modalities.
So grab a drink, put on some comfy clothes and tune in with your family for just 60 minutes – all in the comfort of your own home!
This program is complementary to breast cancer survivors in NE & Western IA and is made possible by our many generous donors.
Note: This LIVE Video Webcast will be broadcast exclusively on our private Pink'd Survivors Unite Facebook page.
We look forward to sharing this journey with you.