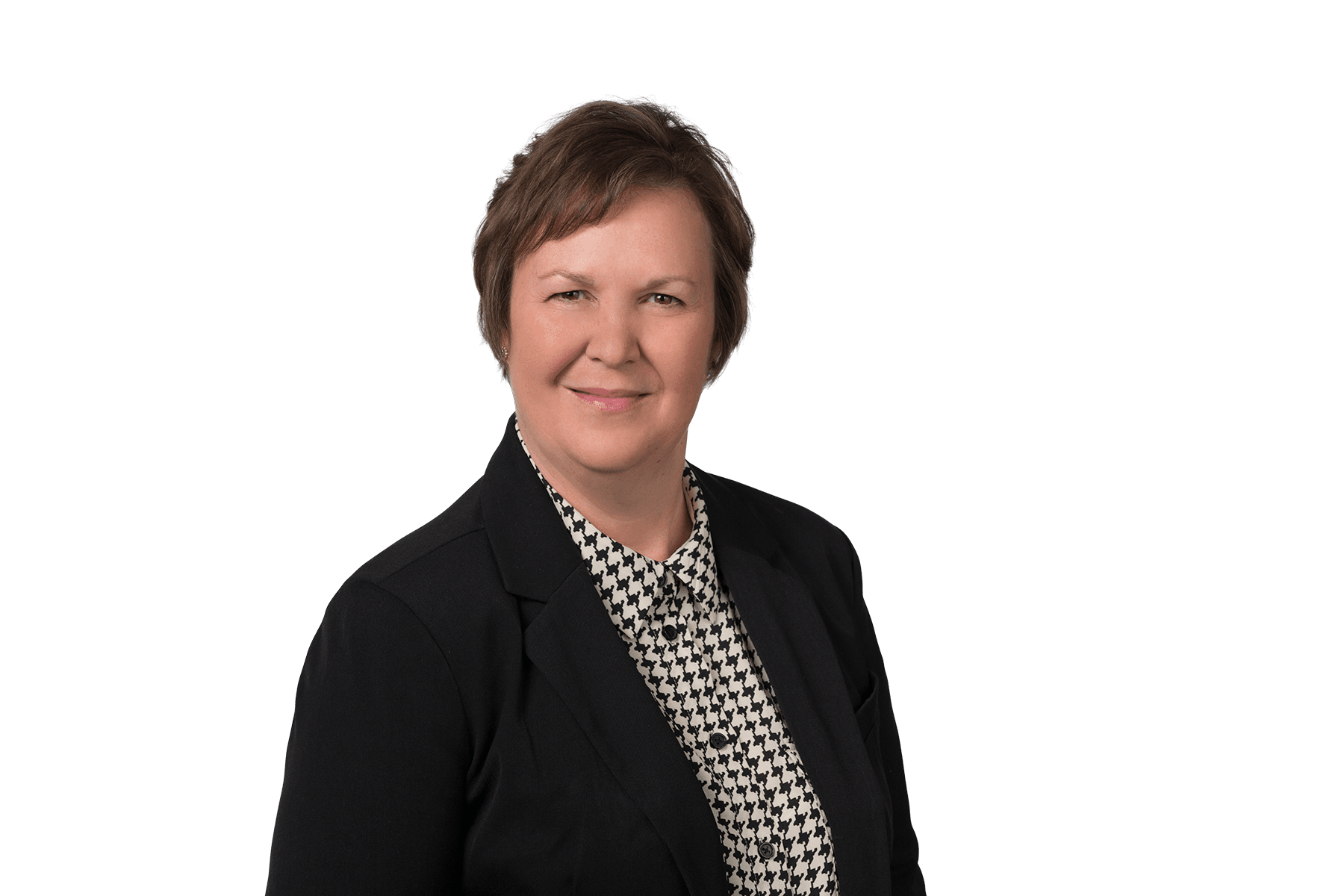 "To say I was totally devastated with my breast cancer diagnosis in 2017 didn't even come close to how I felt.  I started my journey alone, trying to shelter my family from the ugliness of what cancer does to a person.  Reality check!  Did I really think that would work?  Enter Project Pink'd.  If you are a part of this sisterhood, then you know first-hand how impactful it is to receive a Healing Hearts Kit!  I couldn't believe there was an organization out there that cared enough to think of me when I was at one of my lowest points.  Then as the medical bills started to mount, a social worker told me there was more to Project Pink'd than I could even imagine.  They had a program that could possibly pay some bills for me.  WOW!  The Helping Hand Grant paid one of my mortgage payments!  This gave me a moment to breathe and took some financial stress away. 
Slowly I started joining programs that Project Pink'd offered.  Some Yoga here, a Care to Share Thanksgiving there, with a little bit of A Cup of Conversation on the side.  I applied for the Dare to Thrive retreat and didn't get selected the first time.  I was heartbroken and almost gave up, however, I applied again.  I became a Thriver of the class of 2020/2021.  What a life changing experience! I didn't realize I was limping along.  I was barely surviving, not thriving.  I was letting cancer define who I am.  That wasn't me, or who I wanted to be.  I can happily say today that I am still a work in process – but now I see myself differently.  I am strong, I am beautiful, I am amazing, I radiate joyfulness, I am a warrior and I kicked cancer's butt!
I am beyond humbled to have been selected to be on the board of Project Pink'd.  I am the controller at Specialized Engineering Solutions, bringing 25+ years of accounting experience with me and I look forward to providing perspective from a thrivers point of view.  I am excited to get to work and to be part of the future of Project Pink'd!  I am thankful for everything they have done for me and for allowing me to pay-it-forward!