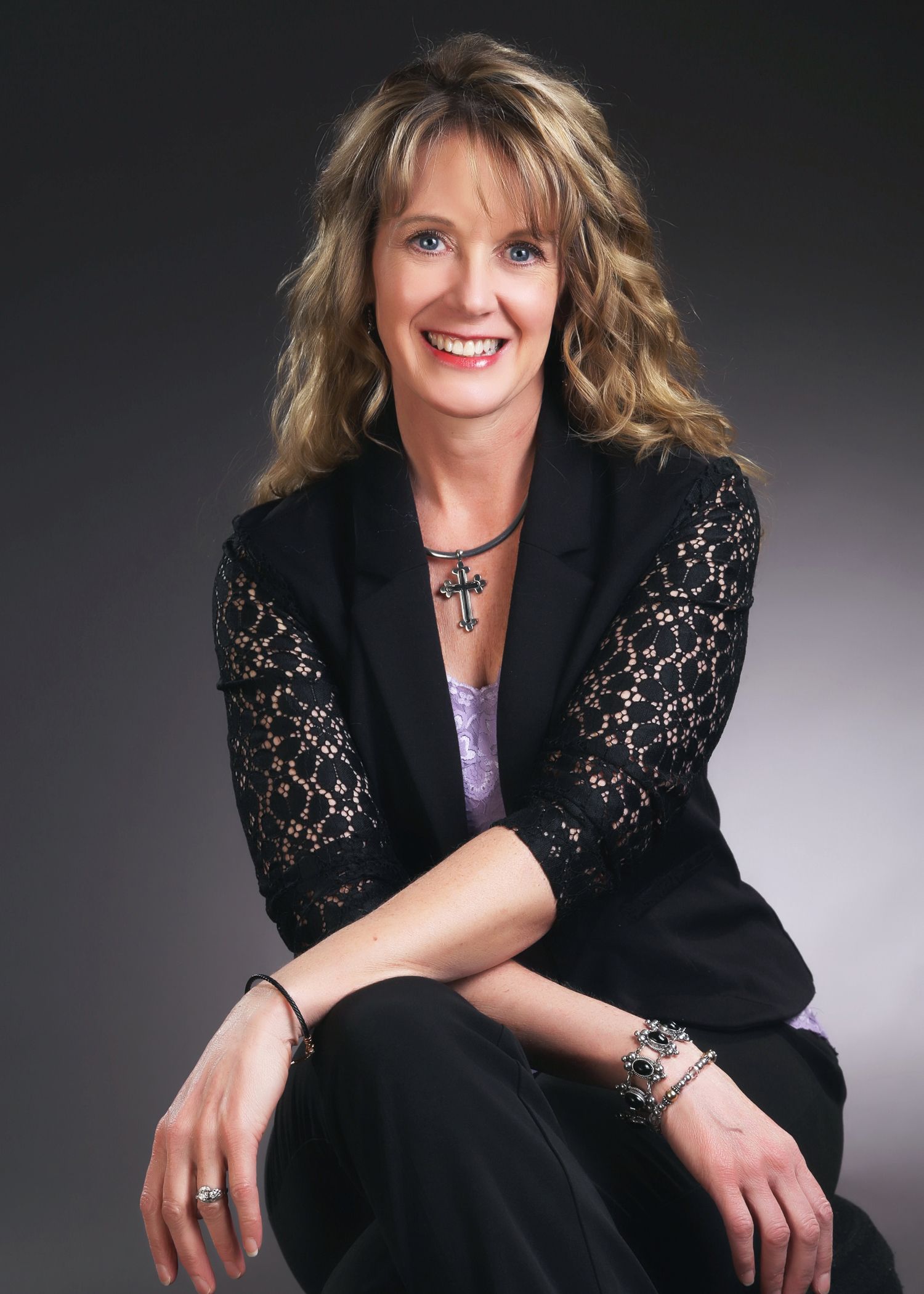 When I first met Cynthia Sturgeon, I felt like we were soul sisters. I loved her excited passionate energy. It didn't take long to realize that we both shared the same life purpose. That was helping those who are hurting and scared become OVERCOMERS! We used different skill sets and approaches, but the goal was consistent: restoring self-worth in others.
As a health care worker, I often listen to ladies share their worries about how the cancer journey is impacting their loved ones. These ladies often stuff their own emotions and feeling because they don't have time to deal with them. They go through cancer treatments numb and on auto pilot. Part of my personal mission is to change that. I want to help women unwrap their hidden gifts while helping them heal. Project Pink'd lays a beautiful foundation to achieve this.
Project Pink'd understands the depth of healing that is required to go from survivor to thriver. I have witnessed the powerful impact of Pink'd on my patients and friends since I started volunteering in 2016. A few years later I began hosting Straight Talk and assisting with programming.
Being chosen to be on the Board of Directors for Project Pink'd is an honor. My grandma, mother, and sister are all breast cancer thrivers. I have 30+ years of work in the medical field and 7 years of volunteer work with Project Pink'd. Their mission statement resonates with my personal and professional heart's desire. I love that Pink'd looks at cancer survivors and sees the beautiful woman behind the diagnoses. Their programs show women how to look in the mirror to see their true beauty and worth. It is a blessing to serve in an organization that is making such a powerful, positive impact in the lives of others!
Lori Buckley