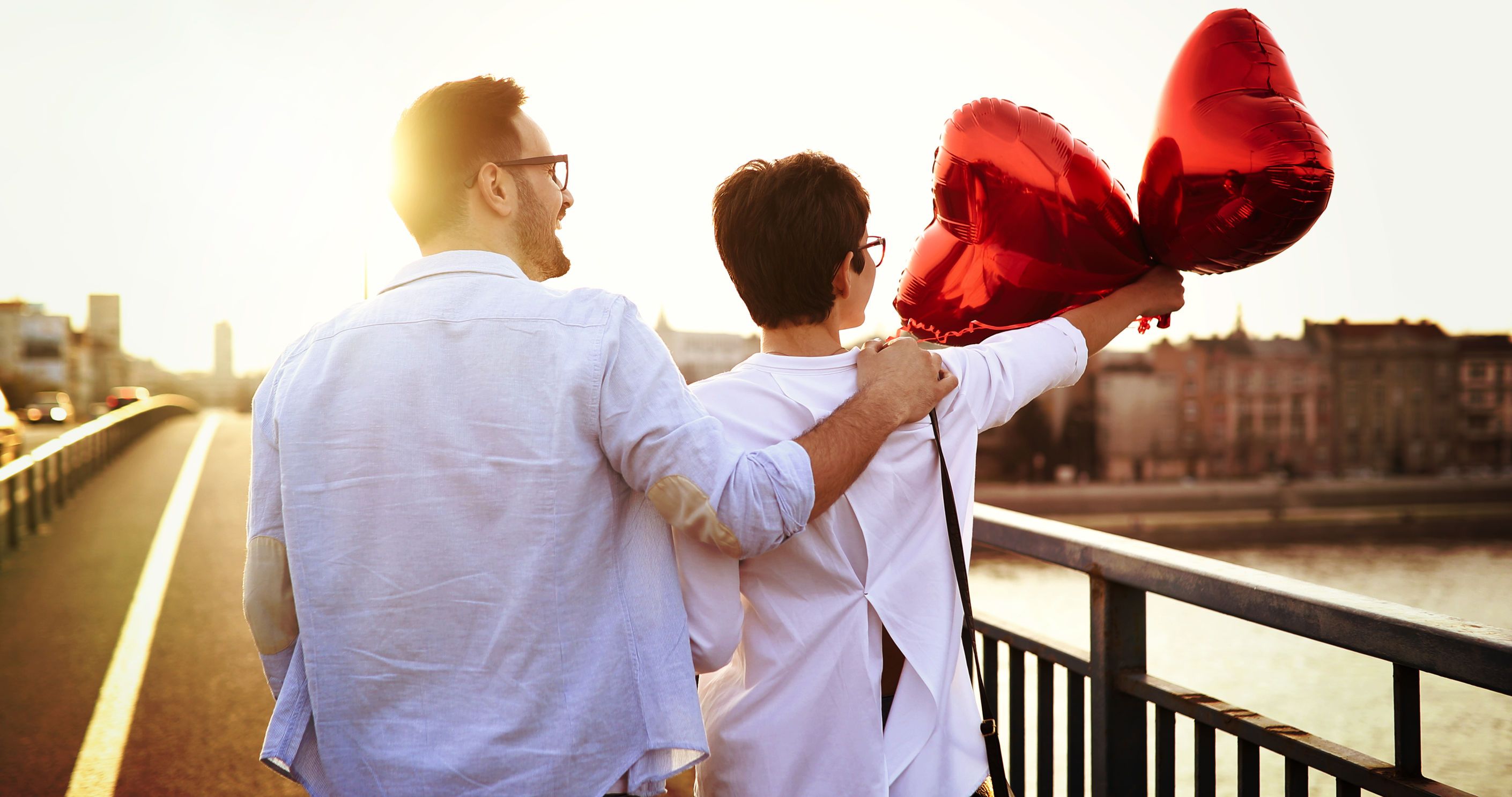 Project Pink'd, an Omaha-based non-profit, continues to address the REAL issues survivors face after a diagnosis and is set to host a LIVE Panel, Let's Talk Regaining Intimacy, on Thursday, February 20, 2020.
The complimentary Let's Talk Regaining Intimacy live panel will be held at Xcel Community Center located at 4526 S. 143 Street, Omaha NE 68137, NE from 6pm-8pm on Thursday, February 20 and is open to breast cancer survivors, spouses and loved ones.
During this LIVE PANEL, survivors will learn how to rediscover their intimacy and reconnect physically and emotionally after breast cancer. In a safe space for interactive conversation, survivors, spouses and loved ones are invited to listen to and speak with two amazing survivors and their spouses along with family/marriage counselor Kristin Treat, Counselor, LPC, LMHP, CPC to learn how they faced these issues together. The five-member panel will answer audience questions LIVE.

SCHEDULE OF EVENTS:
90 minute open and honest conversation and Q&A
30 minute social hour
Light refreshments served

Note: Space is limited and registration is required at projectpinkd.org.
This complimentary program is available to breast cancer survivors in Nebraska and Western Iowa and is made possible by the many generous donors and supporters.