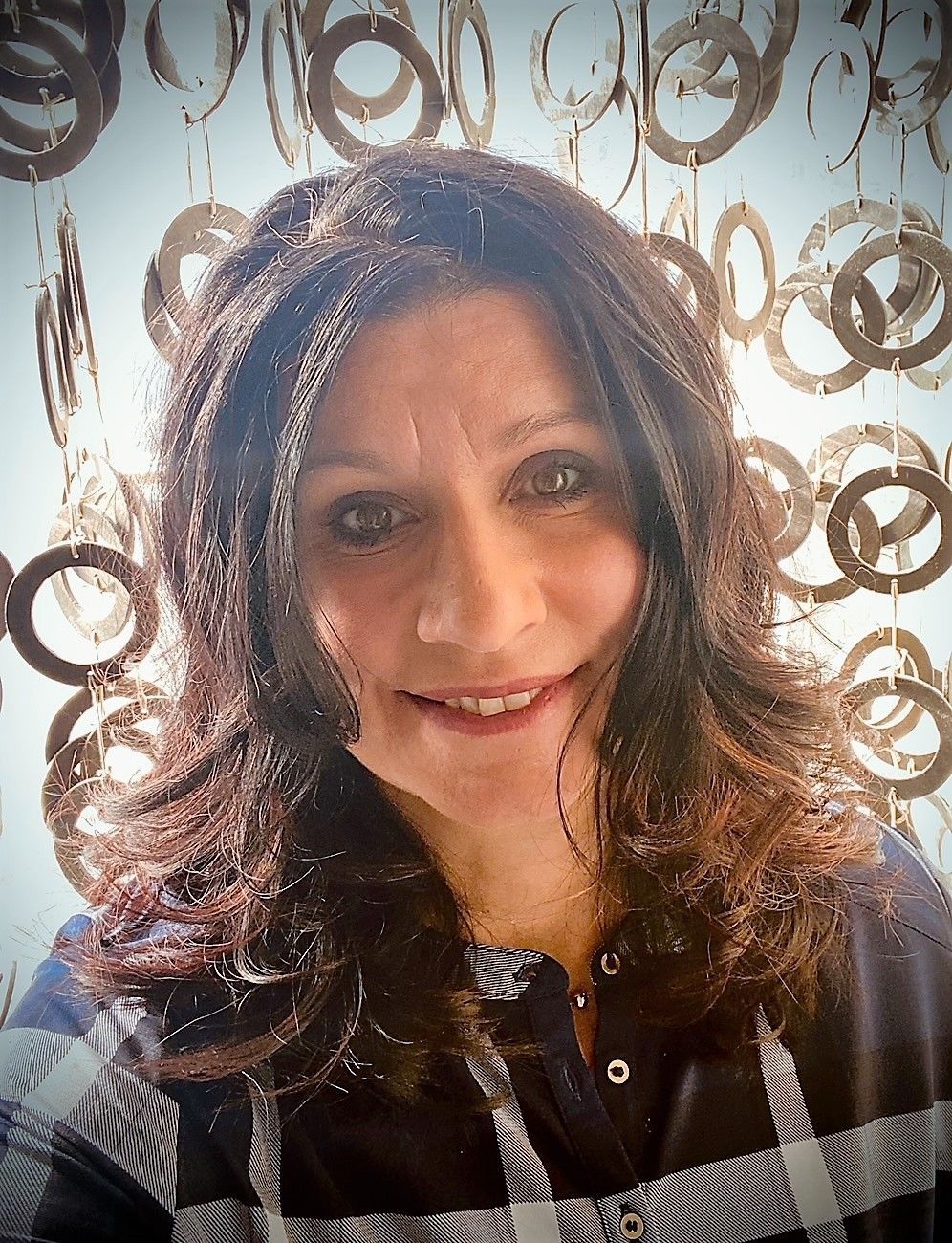 As soon as I heard one of my closest friends, Barb Hoffman, was diagnosed with breast cancer I wanted to do whatever I could to help and as time went on, she suggested volunteering for Project Pink'd, so I went for it. My first involvement was about 10 years ago, selling raffle tickets at a Gala. With this, I also had a seat at a table for the event. It was a pretty emotional evening, I had no idea how many people were impacted by breast cancer, in Nebraska and Western Iowa alone. I wanted to do more.

The next year I talked with Cynthia about being more involved with the event and there happened to be a need for someone to oversee the registration process, including check-in and check out. During this time, I had many conversations with survivors and built some very close friendships, so it did not take long for it to become a desire to stay involved with the organization. Project Pink'd and Cynthia have not only made an impact on my life as a co-survivor but the entire community.

Ready to take the next step in my level of involvement, I was excited to be accepted onto the Project Pink'd Board of Directors. Working within the medical field, I hope to foster relationships and for them to become even more involved with Project Pink'd. I will also bring with me my knowledge within the Human Resource field, including engagement, account management, coaching, and law.

I am so excited and look forward to what this next chapter with Project Pink'd bring.